Eataly appoints new Group Chief Commercial Officer
Alberto Colombo will have to support the improvement and development plan of the group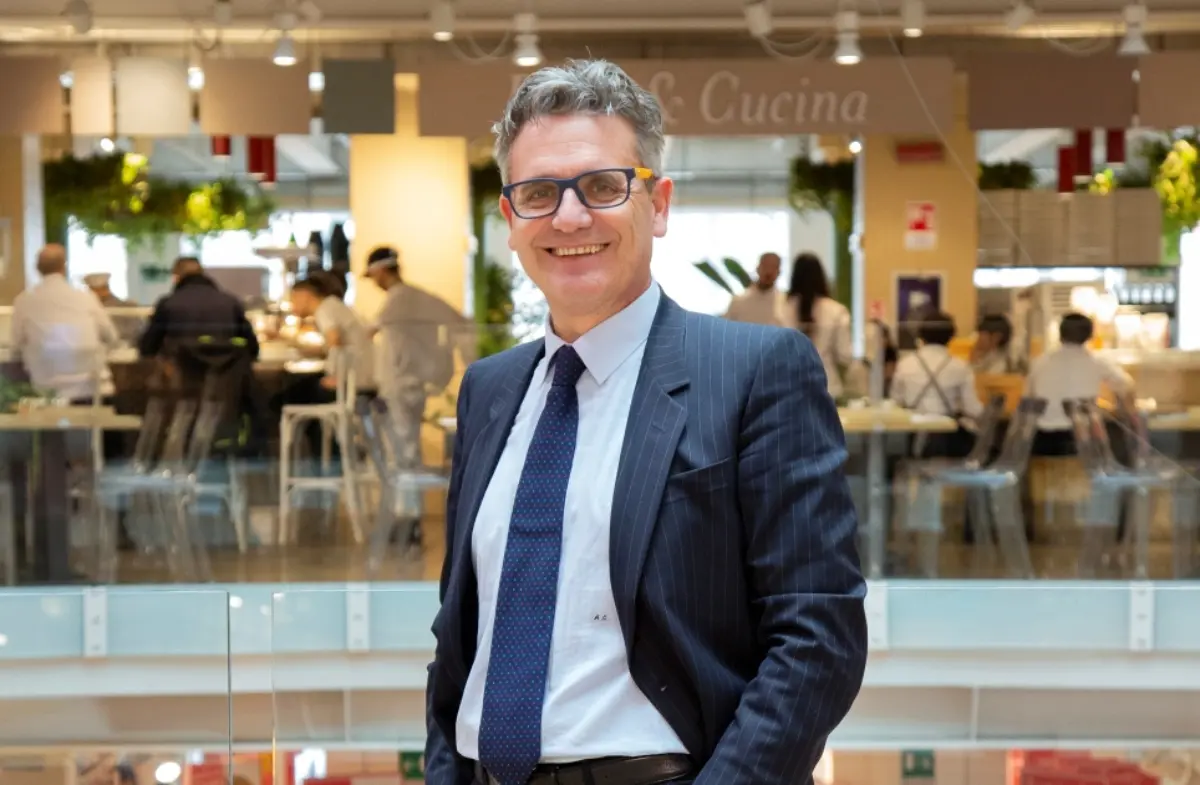 Alberto Colombo is the new Group Chief Commercial Officer of Eataly. By this role "he will be responsible for marketing, purchasing, operation, B2B, franchising and partnership activities. His role - explains a note from Eataly - includes explicit responsibilities for the entire perimeter of the company". The manager joins the company leaving the position of commercial director of MyChef, Gruppo Areas.
Colombo has built up a long experience in the food retail sector by working for all the major concession catering companies, such as Autogrill, SSP Group, Chef Express (Cremonini), for collective catering companies such as Gruppo Pellegrini and for important companies in the world of publishing industry such as Mondadori, with ever-increasing roles of responsibility.
"I am very happy to be able to tackle this project with Alberto and I am sure that together with the whole team he will be able to support the improvement and development plan that Eataly wants to tackle in the coming years", declares Andrea Cipolloni , Eataly Group CEO.
The new sales manager of Eataly is from Saronno, he graduated in political science at the University of Milan and specialized in marketing at Sda Bocconi.
lml - 28885

EFA News - European Food Agency