Do you want to access to this and other private contents?
Log in if you are a subscriber or click here to request service
The Universal diet? "Made by calorie accountants"
According to Giorgio Calabrese the diet suggested by Eat-Lancet "lacks common sense"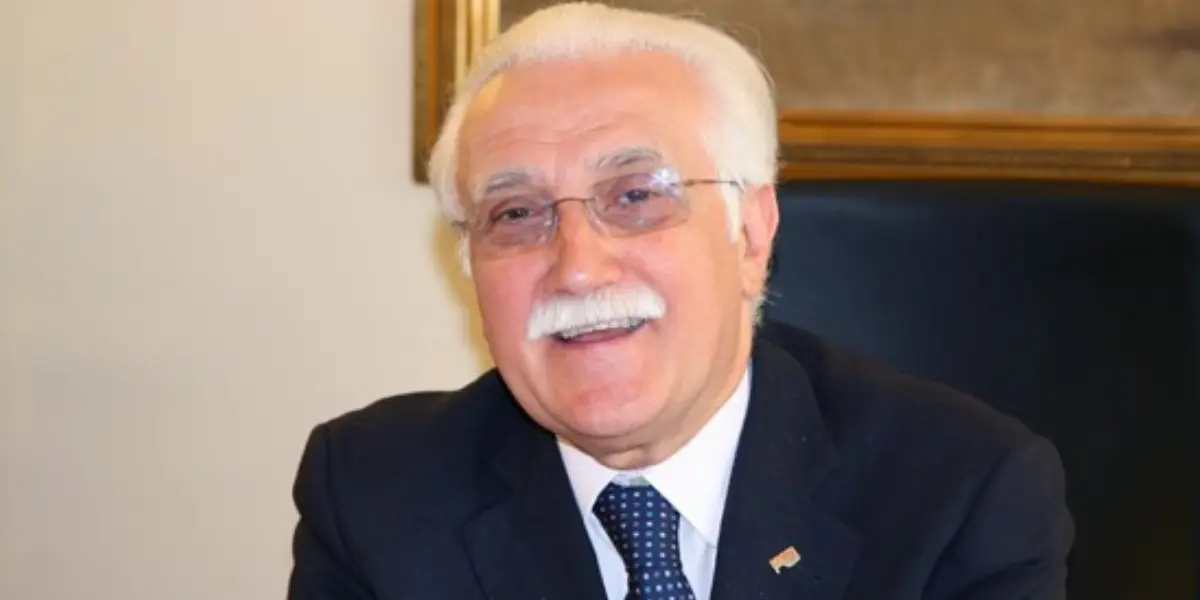 "Where common sense is lacking, economic interest is often hiding". The opinion of Prof. Giorgio Calabrese, authoritative Italian nutritionist, Chairman of the Food Safety Committee of the Ministry of the Health, is very critical of the "Universal Diet of Reference" published by "The Lancet" (Food in the Anthropocene: the EAT-Lancet Commission on healthy diets from sustainable food systems), which,...
agu - 6462

EFA News - European Food Agency