Do you want to access to this and other private contents?
Log in if you are a subscriber or click here to request service
Ciliegie. Copagri: "Qualità resta alta ma quantità in calo del 30-40%"
Alla partenza della raccolta, il comparto cerasicolo deve fare i conti con i danni da maltempo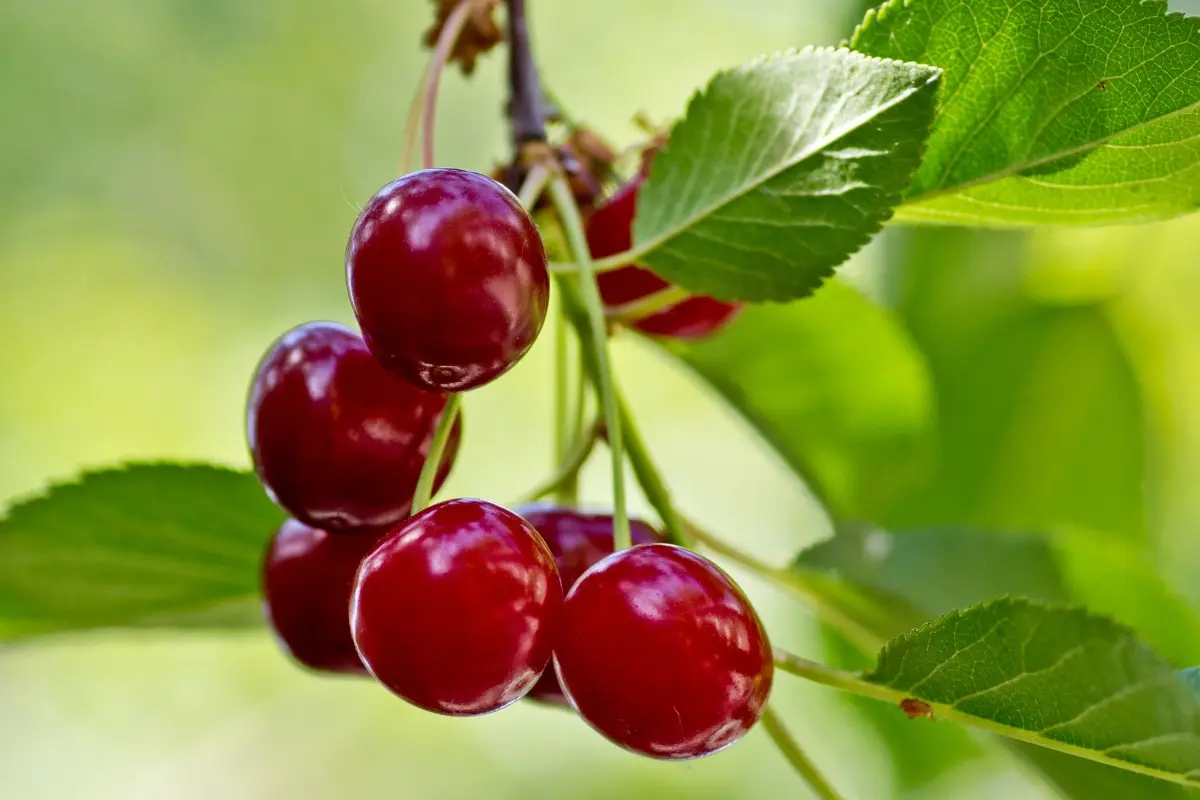 "Per la cerasicoltura è partita in questi giorni la fase della raccolta e, con essa, il momento della verità, anche se si può affermare sin da ora che la qualità delle ciliegie nazionali si manterrà su livelli elevati; un ragionamento opposto, purtroppo, va invece messo in campo per quanto concerne le quantità prodotte, per le quali si può stimare un calo del 30-40% circa, legato ai numerosi episodi...
lml - 31635

EFA News - European Food Agency