Do you want to access to this and other private contents?
Log in if you are a subscriber or click here to request service
EU on meat: "We will not reduce consumption, no to imported products"
European Commission reply the question by Hermann Tertsch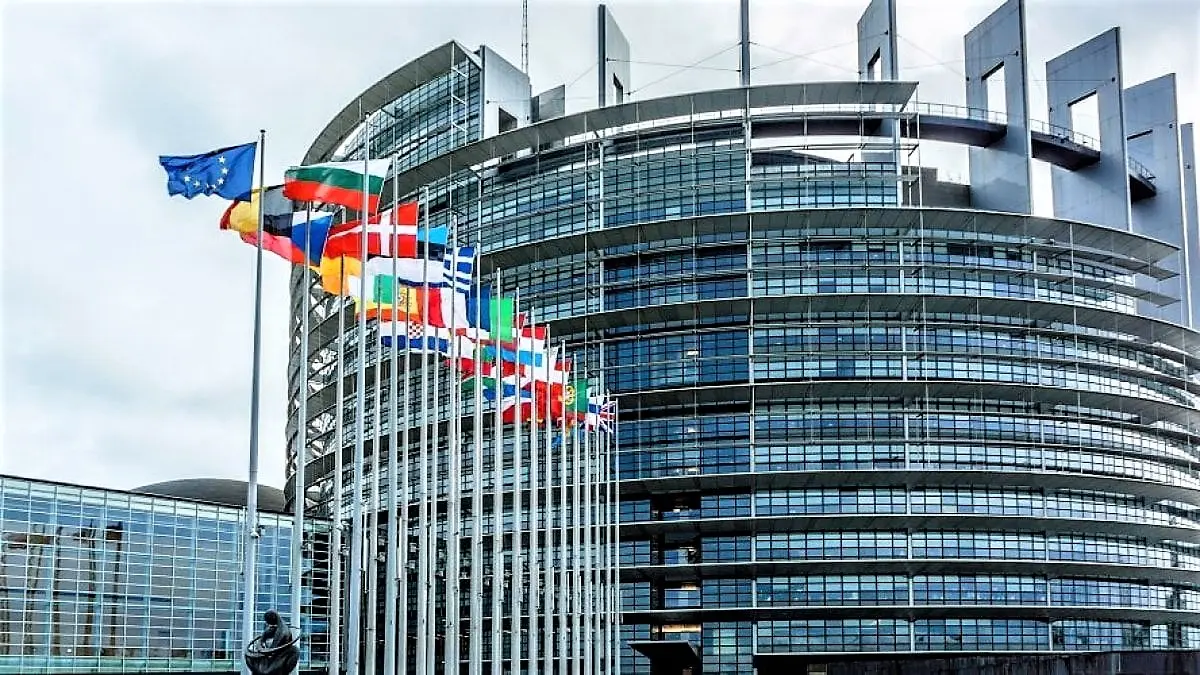 EFA News publishes the written answer of Mr Wojciechowski in full on behalf of the European Commission. (8.2.2021)No specific targets or objectives have been set in the Farm to Fork Strategy in relation to meat consumption. The orientation taken, following dietary and nutritional guidelines, which do not exclude the consumption of meat, is to advise eating less red and processed meat as part of a balanced...
hef - 16851

EFA News - European Food Agency