Do you want to access to this and other private contents?
Log in if you are a subscriber or click here to request service
Italpizza awarded "Best Food Product 2021"
La RusticAlta Margherita wins in the Ready Meals category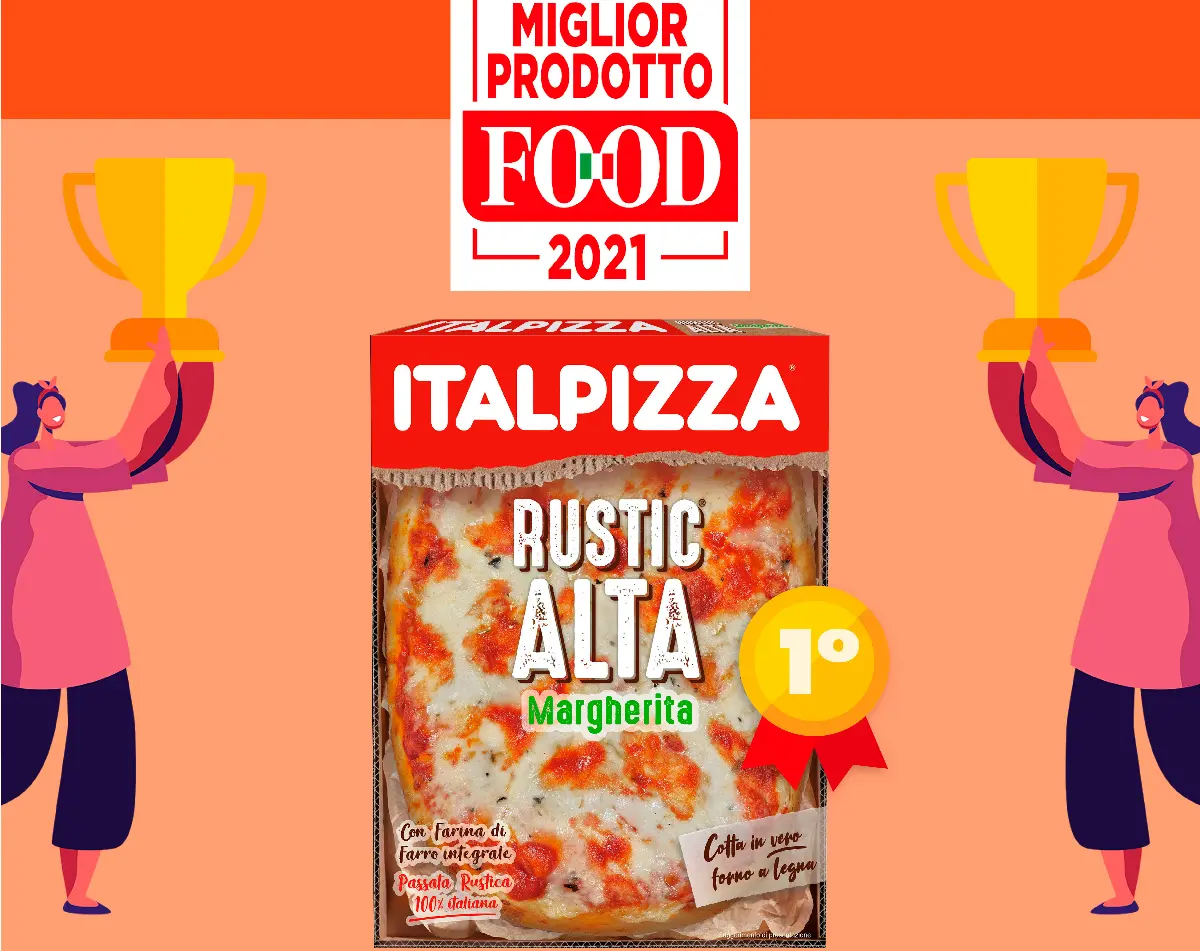 Italpizza, a national leader in the production of high quality pizzas, was awarded the Italian "Best Food Product 2021" award in the "Ready Meals" category with "RusticAlta Margherita". This is a recognition relating to innovation in Food & Beverage, born in 2014 on the initiative of the Publishing Food Group. Now in its seventh edition, the award continues to recognize the importance of the innovat...
hef - 18090

EFA News - European Food Agency