Do you want to access to this and other private contents?
Log in if you are a subscriber or click here to request service
Divella: "This is why we are looking for a minority shareholder"
Exclusive: Vincenzo Divella speaks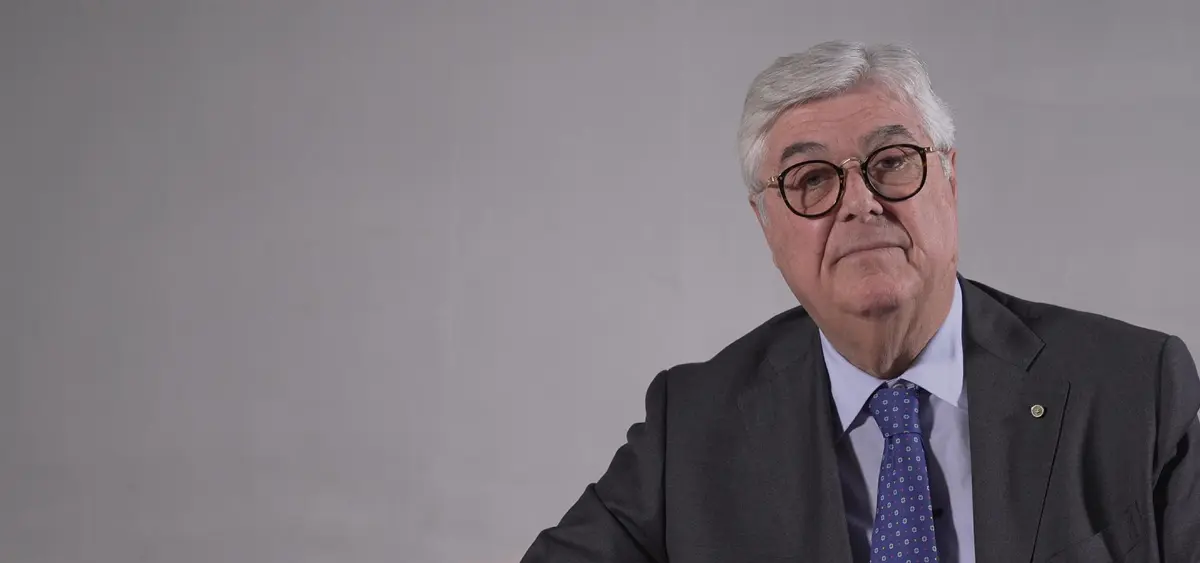 The group is interested in the entry into the company of an exclusively industrial and international partner. The listing on stock exchange is not on the agenda.
hef - 21032

EFA News - European Food Agency