Stop the mutilations and cages for European chickens?
This is EFSA's opinion, according to which the EC should review the current legislation /Annexes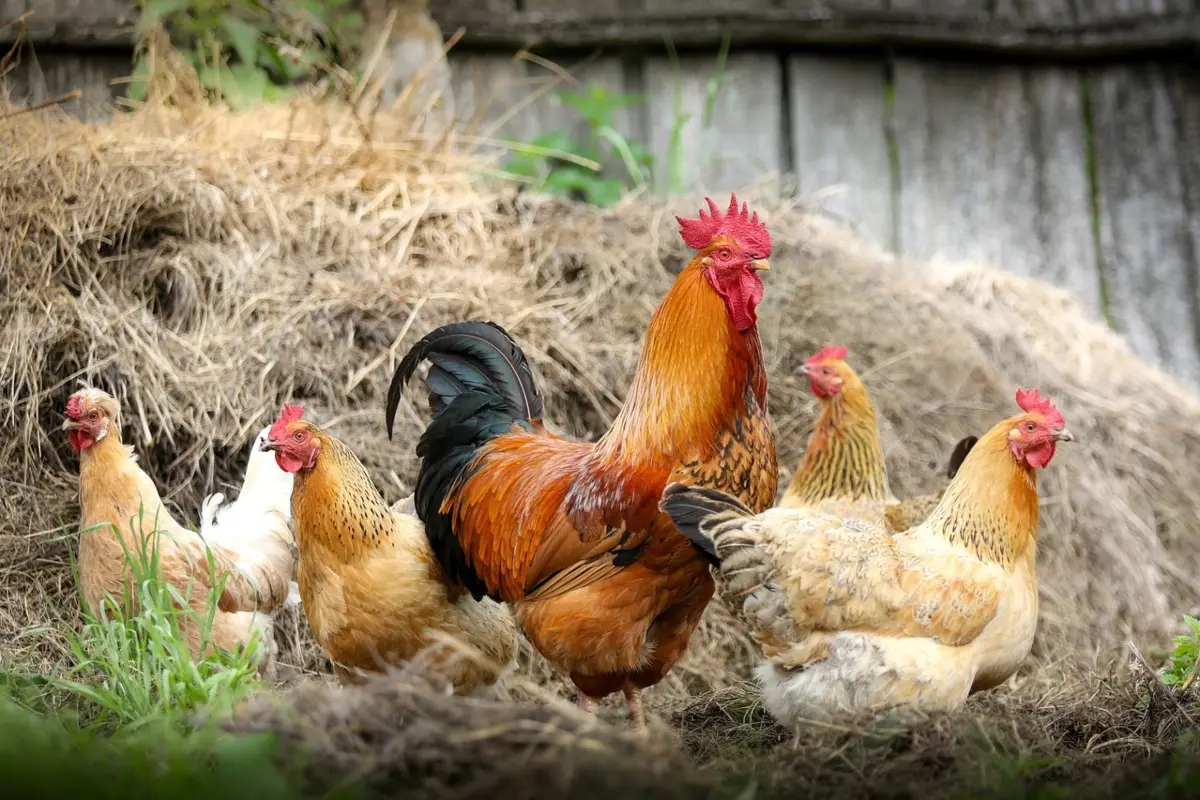 Avoid the practice of mutilation, food restriction and the use of cages. This is the recommendation that comes from the scientists of EFSA (European Food Safety Authority) to improve the welfare of broiler chickens and farmed laying hens. Two scientific opinions, published today, offer suggestions on space, animal densities, lighting, dust, noise, waste and structures such as elevated platforms.
EFSA experts have examined the farming systems used in the European Union for broilers and laying hens, and have identified the dangers to which the animals are exposed and the related consequences for their well-being, proposing various ways to prevent or mitigate harmful consequences. The two assessments concern the entire production cycle, from the breeding and growth of young birds to the breeding of broiler chickens and laying hens.
The European Commission has requested these scientific opinions as part of the Farm to Fork strategy. In the light of these opinions, the European Union should elaborate a revision of the current legislation on animal welfare. The Commission's legislative proposal is expected in the second half of 2023.
EFSA has already published a scientific opinion on the welfare of farmed pigs and five opinions on the welfare of farmed animals during transport. Experts from the European agency are also finalizing welfare assessments of farm calves, dairy cattle, ducks, geese and quail.
EFSA's opinions are attached at the bottom of this EFA News .
lml - 29446

EFA News - European Food Agency