European Commission: green light for new GMOs
Two new rapeseed and soybean varieties are now consumable and marketable (but not cultivable) /Attachment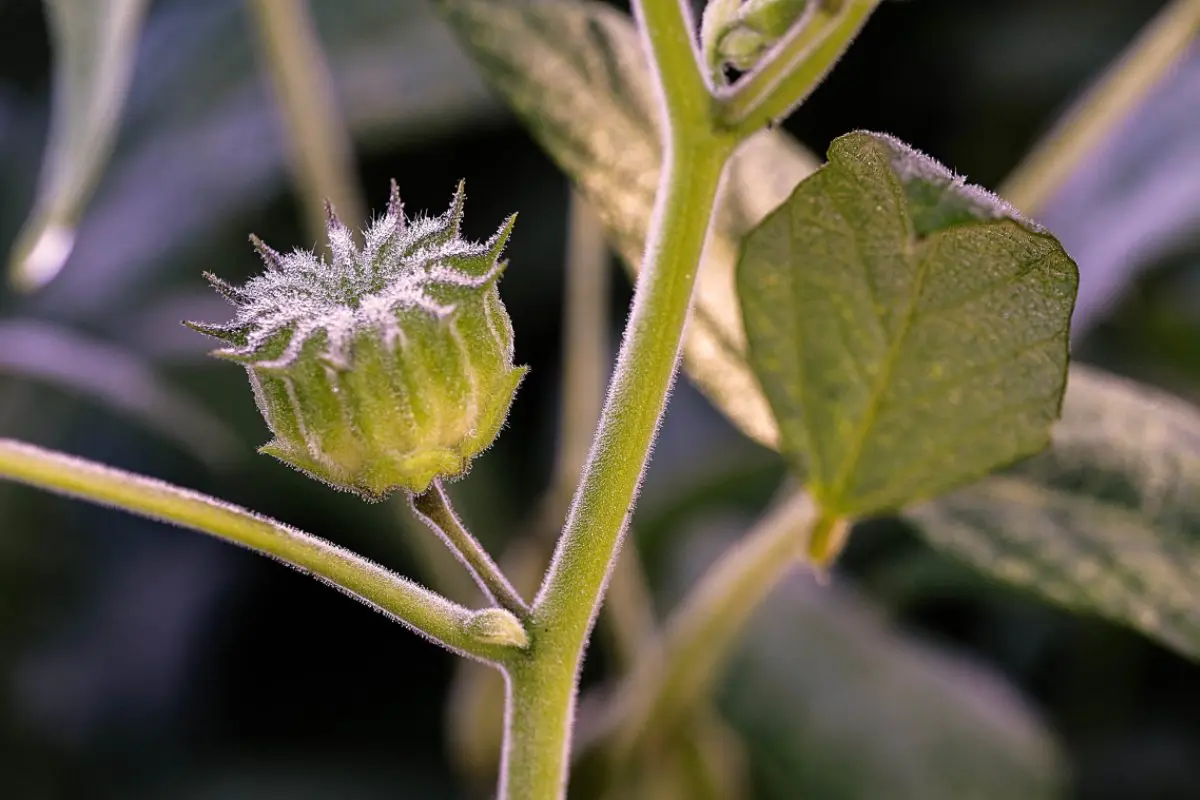 In the field of GMOs, two new customs clearances have arrived from the European Commission. Firstly, the consumption of a new genetically modified variety of rapeseed for human and animal consumption was authorised. The other authorization relates to a variety of genetically modified soybeans, also intended for human and animal consumption. The Commission's authorization concerns only the use and consumption of these two products but not their cultivation.
The European Food Safety Authority (EFSA) has concluded that GM oilseed rape MON 94100 is "as safe as its traditional version and the non-GM reference varieties tested with regard to potential effects on human and animal health and the environment". The Authority also concluded that "the consumption of food and feed based on genetically modified oilseed rape MON 94100 does not constitute a nutritional concern for humans and animals".
Also with regard to genetically modified soy (A5547-127), EFSA concluded that "the environmental effects monitoring plan presented by the applicant, consisting of a general surveillance plan, is in line with the uses for which the products are intended" .
Member States did not reach a qualified majority for or against the authorization in the standing committee and subsequent appeal committee. The authorizations are valid for ten years and any product based on these GMOs will be subject to European standards on labeling and traceability.
At the bottom of this EFA News, the authorizations of the European Union.
lml - 29550

EFA News - European Food Agency