Poultry industry fears amid bird flu and rising costs
Watt Global Media Research: HPAI has reduced feed production for 84% of farmers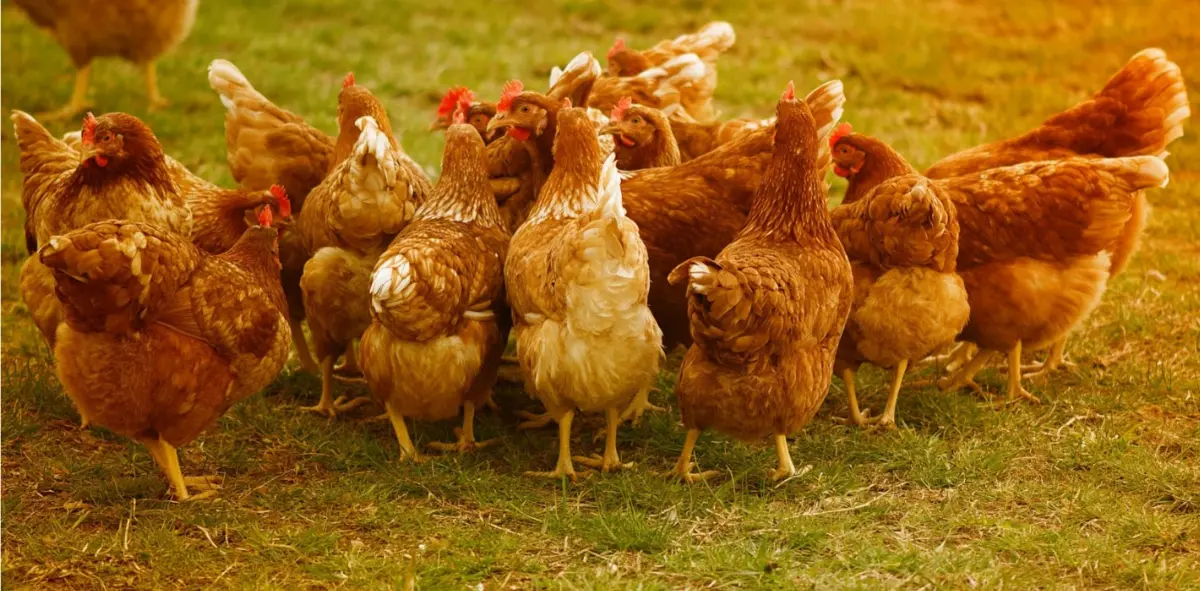 Hpai, or in other words the avian flu and the costs of the ingredients. These are the two drivers of the poultry industry in 2023 according to the annual Poultry nutrition & feed survey by Watt Global Media, one of the largest global companies involved in the sector. Russia's invasion of Ukraine, high inflation, fears of recession and animal disease have made producers less optimistic about 2022: 44% believe their farm's profitability will improve during the year but 30% think it will stay flat and 26% expect it to get worse. And while 37% of industry insiders expect feed production to increase over the next 12 months, 36% think it will remain unchanged from 2022 volume.
The 2023 edition of the global survey reports that profitability is being challenged by HPAI and Ukraine this year. The first is especially worrying: for 84% of producers, avian flu has significantly or moderately reduced feed production and will continue to put a strain on poultry operations and biosecurity protocols until 2023. 88%, on the other hand, have fear of the war in Ukraine that has already impacted their business: 51%, however, say it has had "very significant" effects, further increasing market volatility and economic uncertainty.
The challenges for 2023? According to 86% raw material costs are the number one challenge: 30% of farmers are preparing for increases of more than 10% while 29% foresee an increase in cereal costs between 5% and 10% and 15% of respondents an increase of 5% or less. Then there are the high energy and transport costs that worry 75% of the workers.
Yet despite high interest rates, some poultry and feed companies are making capital investments: 35% are investing in biosafety, 30% plan to upgrade their feed mills, and another 30% will purchase new production or processing equipment this year. year, while 11% say that their company intends to undertake the construction of new plants. There is also 28% who, however, do not intend to make important or noteworthy financial investments.
Sustainability will also affect poultry and feed producers in 2023: 45% of farmers, for example, according to the Watt survey, have modified their formulations to include additives that extract more nutrients from their rations and 31% have added emission-reducing feed additives to its feeding programs. In 2023, however, most insiders recognize the importance of climate change and its impact on agriculture: in the production of feed, for example, climate change will be responsible for the impact on the availability of raw materials (53 %), the high cost of raw materials (55%), the increase in cases of mycotoxin contamination (37%) and the difficulty of maintaining feed quality (35%).
lml - 29968

EFA News - European Food Agency