European Parliament: Comagri "saves" cattle farms
Approved the exclusion of the sector from the reform of the obligations on industrial emissions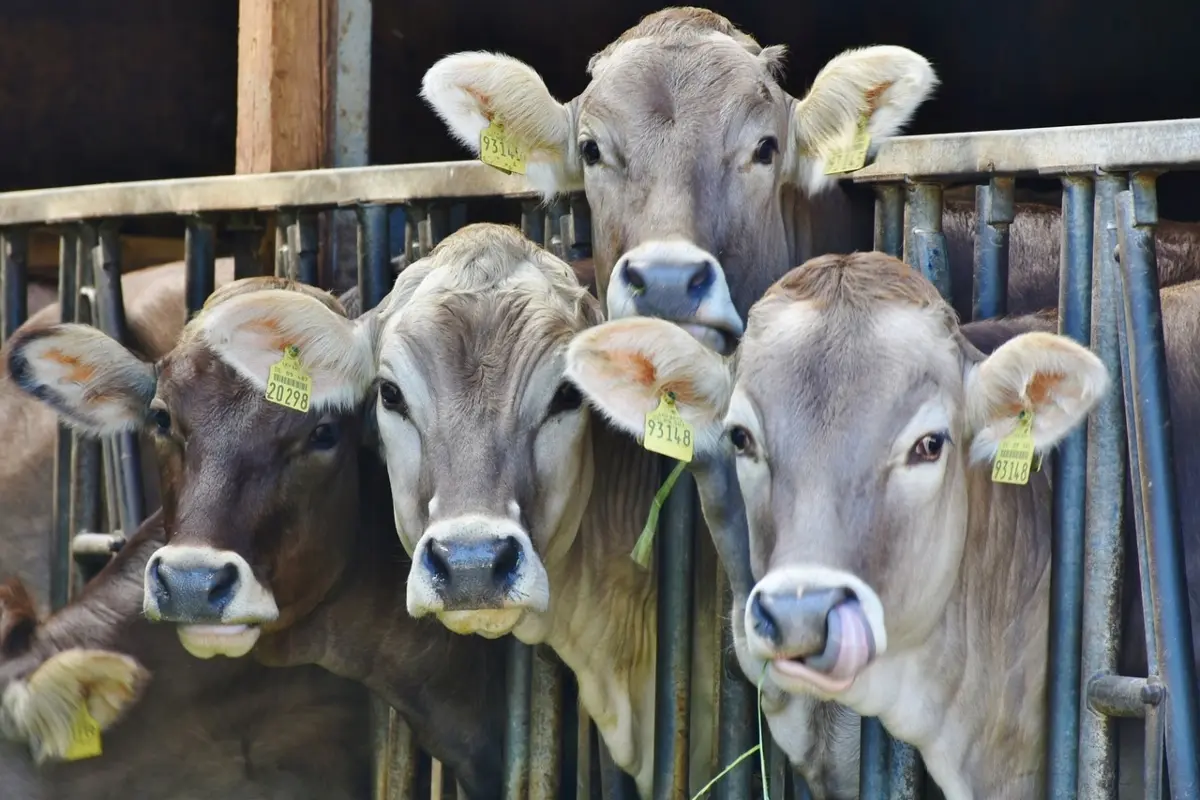 The vote in the Environment Commission is now expected at the end of May.
We are moving towards the exclusion of the beef sector from the reform of the legislation on industrial emissions. The MEPs of the Agriculture Commission have approved, with 36 votes in favour, 8 against and two abstentions, the opinion that will flow into the main report of the European Parliament entrusted to the Bulgarian Radan Kanev (EPP) of the Environment commission.
Last month, the European Commission approved the expansion of activities covered by industrial emissions reporting obligations to cattle farms of 150 head or more. The ministers of the environment had then raised the limit to 350 animals, however, the obligation had in any case passed, recording the defeat of Italy, that is the EU member most radically opposed to the directive.
"Today's vote reaffirms our support in defense of the agricultural sector, excluding cattle farms from the obligations deriving from the Directive on industrial emissions, and eliminating any further burden for pig and poultry farmers", comments Paolo De Castro, rapporteur for the S&D group in the Agriculture Committee of the European Parliament.
"We fully share the EU executive's objective of reducing greenhouse gases and pollution - continues the MEP - but the obligations to submit to an authorization regime and to implement increasingly stringent production practices deriving from this proposal risk putting jeopardizing the sustainability of our farms, especially the smaller ones. It would not only be technically incorrect to compare the emissions of zootechnics, especially cattle, to industrial emissions, but also scientifically unfounded".
Pig and poultry farms already subject to the Directive "will benefit from a simplified system, which obliges all Member States to issue the necessary authorizations within six months of the request, guaranteeing adequate levels of competition at European level", explains De Castro, who concludes : "Thanks to the work of the Agriculture Commission, we have balanced a proposal that did not sufficiently take into consideration the social and economic dimension of our stables and farms".
The next step foresees the examination of the text approved in Comagri by the Environment Commission of the European Parliament: the vote should be held on 24 or 25 May.
lml - 31026

EFA News - European Food Agency