Dublin Declaration: over a thousand scientists adhere to it
Published the Proceedings of the World Project on the Benefits of Meat Production /Annex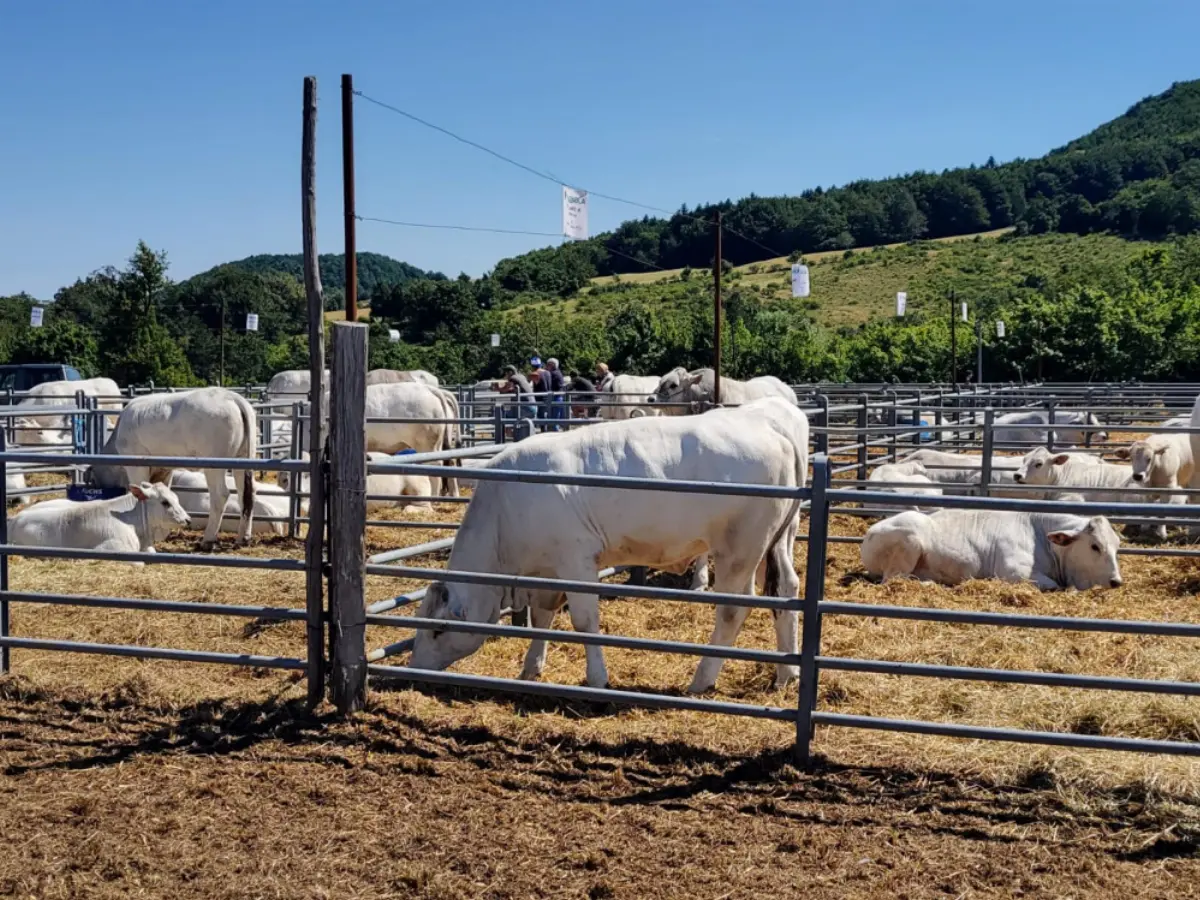 Published in Animal Frontiers, the official journal of the American Society of Animal Science, of the European Federation of Animal Sciences and of the American Meat Science Association, the official proceedings of the Dublin Declaration, the global research scientific literature emphasizing the nutritional, economic and environmental benefits of meat production. More than 1000 scientists from all over the world have joined the initiative, contributing through their work with studies and research.
"In a context in which the debate around the production and consumption of meat is increasingly polarised, the Dublin Declaration takes on exceptional value – says Giuseppe Pulina, president of Carni Sostenibili, the organization that promotes conscious consumption and production of meat, and among the scientists who signed up to the project – never before has an approach that privileges data and scientific investigation over ideological data been desirable but necessary to protect the health of citizens and encourage the work of decision-makers".
The activities of the Declaration took place at a time when the world livestock sector is facing an unprecedented double challenge. On the one hand there is an appeal to increase the availability of foods of animal origin (meat, dairy products, eggs and fish) to help meet the nutritional needs of approximately three billion people at risk of nutritional deficiencies; on the other hand, livestock production systems present various challenges with regard to biodiversity, climate change and nutrient flows, as well as animal health and welfare. In summary, procurement and sustainability challenges are growing exponentially and the advancement of science-based solutions becomes ever more urgent.
Firstly, on the health front, but also on the economic and environmental front, the research that contributed to the Dublin Declaration demonstrates the urgency of a scientifically based approach to the consumption and production of meat. In fact, there are now hundreds of voices from the scientific world pushing for recognition of the important role played by meat in nutrition and its benefits, many of which have seen a convergence precisely in the Dublin Declaration. "An important step - concludes Pulina - which serves to enrich a discussion often penalized by fake news and lack of objective information".
Attached to this EFA News are the official acts of the Dublin Declaration.
lml - 31673

EFA News - European Food Agency