IG: reform passes by a very large majority to the European Parliament
Rapporteur De Castro: "An ambitious compromise, in the interest of our farmers and producers"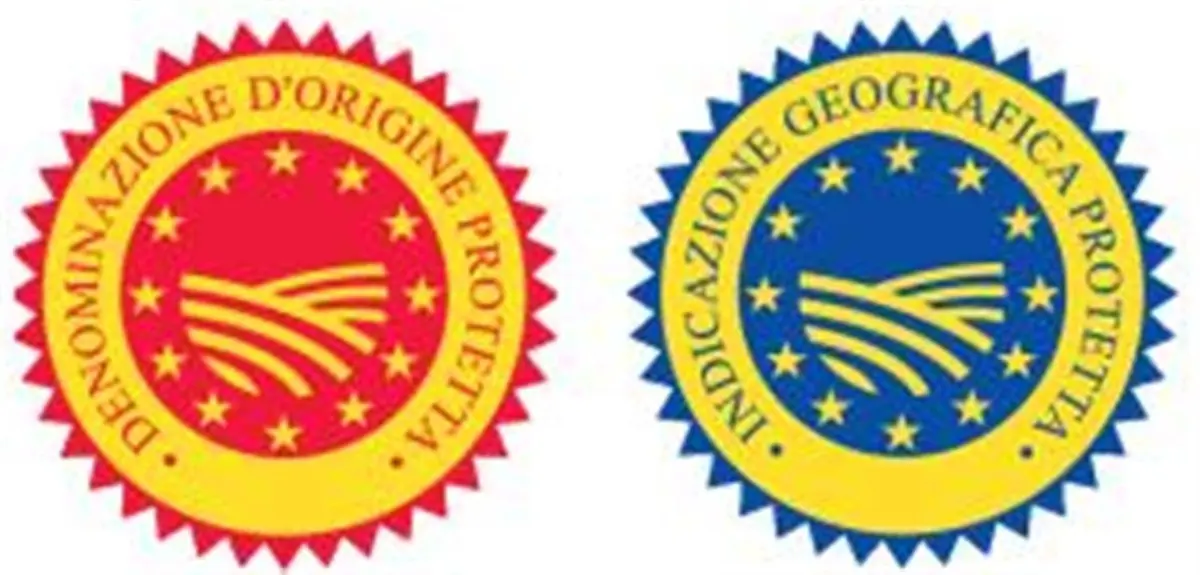 The reform of the Community regulation on PDO-PGI was approved by the European Parliament with a very large majority: 603 votes in favour, 18 against and 8 abstentions on May 31st. The overwhelming (and transversal) success of the reform was welcomed by its rapporteur in the European Parliament Paolo De Castro as "a result that demonstrates how when substantial objectives are shared, leaving aside superficial and partisan requests, it is possible to reach ambitious compromises, in the only interest of our farmers and producers".
Today's vote, remarked De Castro , strengthens "the role of consortia, the protection of PDOs and PGIs, and transparency towards consumers. In particular", as it introduces "the obligation to indicate on the label of any PDO product and Igp the name of the producer and, for Igp products, the origin of the raw material".
PDO and PGI products "will also benefit from ex-officio protection online - explains the Italian MEP -. In the event that they are used as ingredients, written authorization from the respective protection consortia will instead be required", adds De Castro , "for whose benefit we also propose to simplify the rules for registering and modifying production specifications".
"The text comes from one of the few, if not the only legislative act discussed in this legislature, in support of a more competitive, sustainable, integrated agricultural and agri-food sector capable of creating added value, for the benefit of our areas rural", concludes the rapporteur of the European reform on PDO-PGI.
lml - 31917

EFA News - European Food Agency