Azimut joins the Agricola Moderna group
The fund has invested 15 million euros in the society of vertical farming facebook sharing button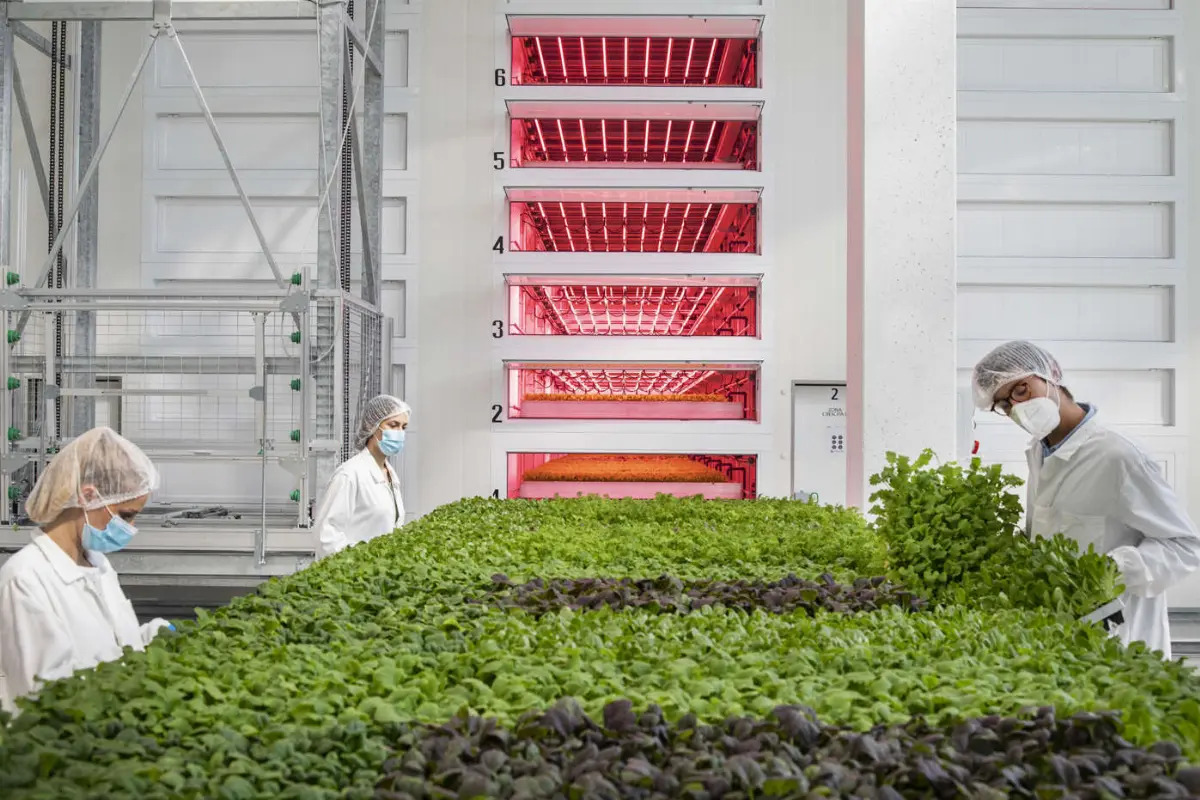 The Agricola Moderna group, one of the leading companies in the field of vertical farming and research and development of hardware systems and software applications for indoor farming, has completed the investment operation that led to the entry of Azimut into the group. Azimut, acting on behalf of the Infrastructure Fund for Growth-esg, has invested a total of about 15 million Euros in equity (in the project company) and infrastructure and real estate investment.

The investment of Azimut, emphasizes a statement, "will support and contribute to the growth and development of the Agricola Moderna group and to the realization of one of the most important and advanced vertical farming plants in Italy that will be realized in the Municipality of Agnadello (Cremona). The vertical farming plant -adds the note- will be realized with a particular attention to the overall sustainability of the project and will be supplied with renewable energy in various forms".

The law firm Gatti Pavesi Bianchi Ludovici assisted the Agricola Moderna group in all phases of the complex investment transaction, taking care of the drafting and negotiation of investment agreements, company agreements and commercial agreements for the realization of the vertical farming plant. The firm also assisted in the legal due diligence of the project.
The team was led by partner Valentina Canalini, head of the energy and infrastructure department of the firm, assisted by senior associate Daniele Pompei and associate Antonella Guetta, as well as associate Andrea Gaiti for real estate profiles. The law firm Vito & Partners assisted Azimut in the investment in Agricola Moderna, with a team led by Massimiliano Vito and assisted by Giuseppe Campolo.
fc - 33107

EFA News - European Food Agency