Montenegro Group: Sergio Fava is the new CEO
In the company for eight years, the manager has a long experience in the spirits sector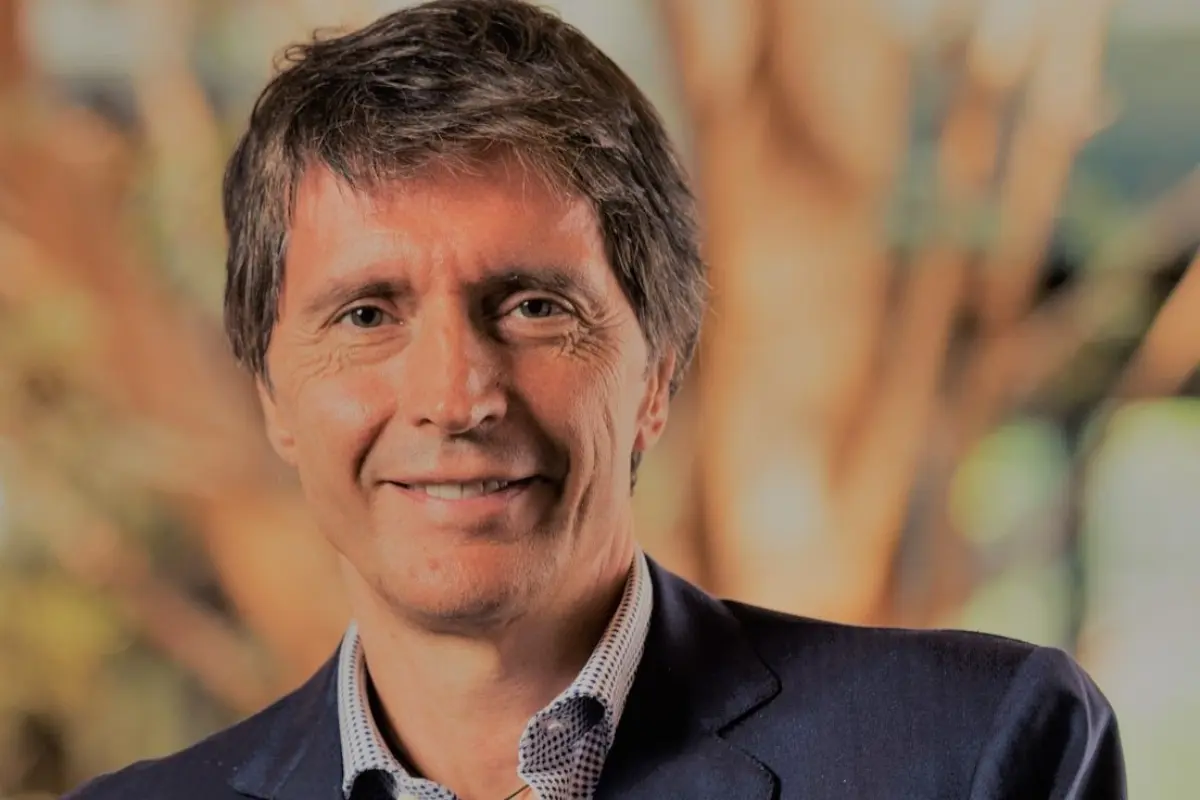 Sergio Fava is the new CEO of Gruppo Montenegro. He assumed the position effective July 19, succeeding Marco Ferrari , who is leaving office to pursue other opportunities. "We announce with great satisfaction and enthusiasm the appointment of Sergio Fava as CEO of Gruppo Montenegro. With his consolidated experience - said Simonetta Serágnoli , president of the group - we are sure he will be able to lead the company's path of innovation and growth with great success, today increasingly competitive on a national and international level. The Board of Directors of Gruppo Montenegro and the owners thank the outgoing CEO Marco Ferrari for the work done and for the contribution offered over the years".
Long-standing top manager with experience gained in leading companies in the sector, Fava joined Gruppo Montenegro in 2015. Thanks to his proven skills and leadership qualities, he has held leading roles since 2016 as Director of the Spirit Division and since 2020 as director of the Italy Business Unit, making a fundamental contribution to the development of the company.
His professional career has previously seen him involved for three years in the IDV-Grand Met group and for over ten years in Bacardi-Martini. He was general manager and managing director in Comital (Brand Cuki and Domopak), Gancia-Russian Standard and in F.lli Branca Distillerie. He participated in the relaunch of Parmalat after the financial crash, working in Enrico Bondi 's team, as well as managing director of the Panna Elena company.
Fava will now lead Gruppo Montenegro, an Italian entrepreneurial reality, founded in 1885 and today active in the food and alcoholic beverages sectors which boasts brands that have always been in the Italian imagination: Amaro Montenegro, Vecchia Romagna, Select Aperitivo, Rosso Antico, Infusi Bonomelli, Thè Infrè , Heart Oil, Cannamela Spices, Polenta Valsugana, Pizza Catarì.
lml - 33125

EFA News - European Food Agency