Regenerative agriculture: Tikehau Capital invests 120 million euros in Biobest
The private equity strategy was launched at the end of 2022 in collaboration with Axa and Unilever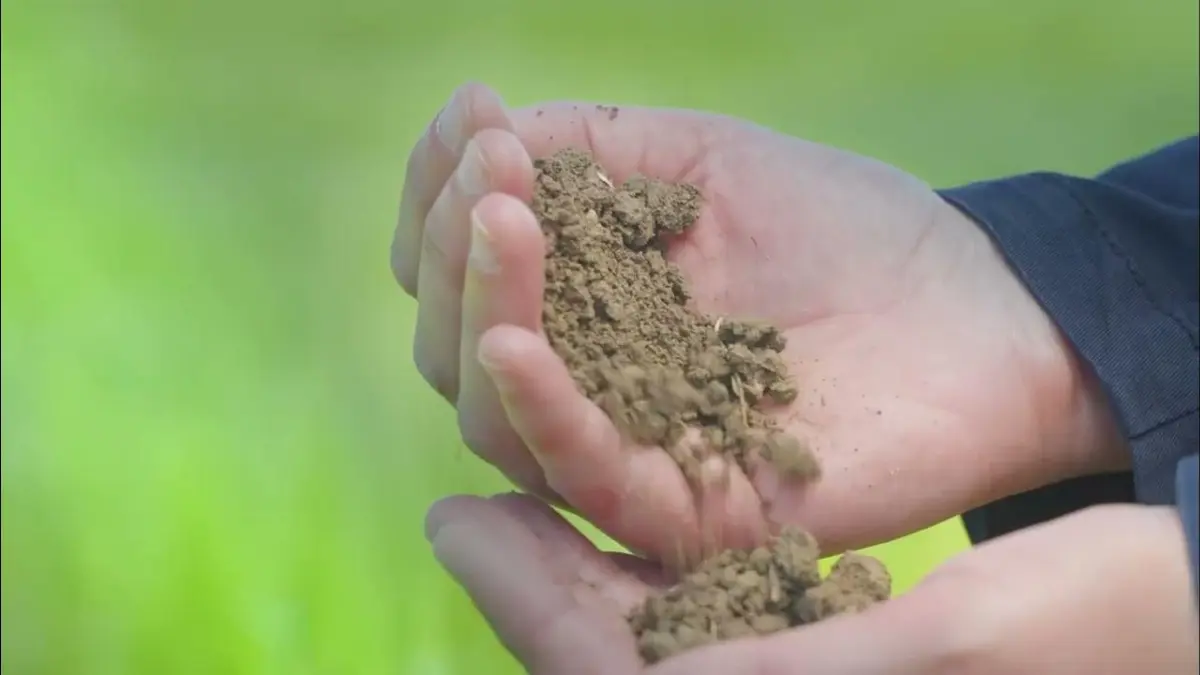 Tikehau Capital, a global alternative asset management group, announces a €120 million investment in Biobest, a world leader in pollination and integrated biological pest and disease control. This strategic investment is made together with Biobest's historic shareholders, as well as M&G, Unigrains and Sofiproteol. The capital injection will finance the acquisition of Biotrop, a Brazilian company specializing in biological solutions for open field crop nutrition and protection.
Present in over 60 countries, Biobest is a world leader in the biological control of parasites and diseases. The acquisition of Biotrop positions Biobest as a major player in South America, enabling the company to expand its range of biological solutions, including biocontrol (beneficial insects and biopesticides), inoculants, biostimulants and pollination services. These solutions will be used for both indoor and outdoor crops, complementing Biobest's existing portfolio. Thanks to the diversity of its activities, Biobest has significantly contributed to reducing dependence on conventional pesticides, thus helping to relieve pressure on biodiversity.
This first investment of Tikehau Capital's PE impact strategy dedicated to regenerative agriculture is fully aligned with its mission to support companies in actively reducing agriculture-related carbon emissions, protecting water resources and restoring biodiversity.
Agriculture, land use and deforestation represent the second largest source of global greenhouse gas emissions, as well as contributing significantly to the decline of biodiversity and consuming 70% of available fresh water. Tikehau Capital, in partnership with AXA and Unilever, invests in companies that offer solutions to facilitate the transition of agriculture towards regenerative practices, in order to generate a positive impact on soil health and environmental resources. These practices play a vital role in combating climate change and environmental challenges. Healthy soils can capture carbon, support biodiversity, conserve water and improve agricultural resilience, which in turn ensures the production of nutritious food products, textile fibers and biomass sources, while providing sustainable sources of income for millions of people.
lml - 34511

EFA News - European Food Agency