Italy-Cyprus: olive growing at the center of trade relations
The meeting between the Minister of Agriculture and the Ambassador in Nicosia strengthens cooperation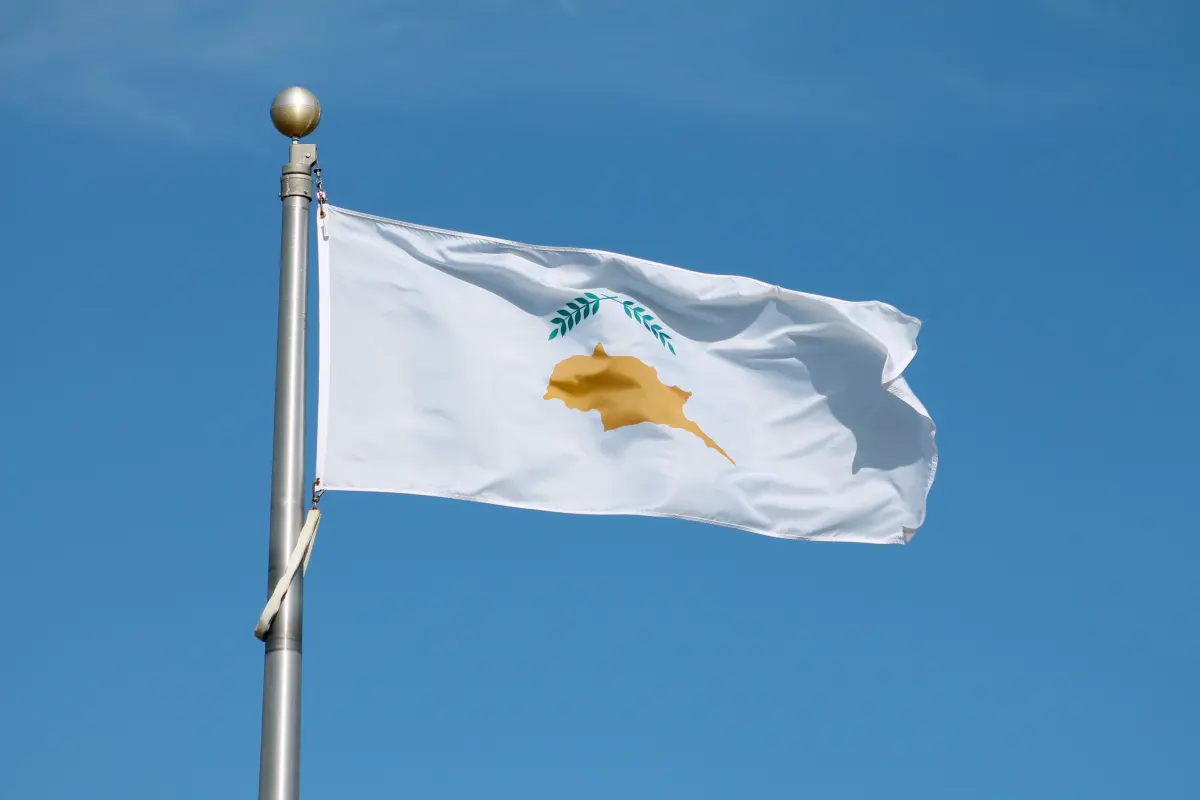 Italy and Cyprus intend to strengthen their trade relations, particularly in olive growing. In this context, a meeting took place between the Minister of Agriculture Petros Xenophontos and the Italian Ambassador to Nicosia Federica Ferrari Bravo , in which both interlocutors found an agreement to work closely together in the fishing and agriculture sectors .
According to a note from the Cypriot Ministry of Agriculture, Xenophontos highlighted the historic collaboration between the two countries in the agri-food sector, with particular regard to the cultivation of olive trees, which is strongly rooted in both nations. Italian-Cypriot cooperation aims to relaunch the sector, involve young people, innovation and sustainability.
The Italian ambassador also expressed the utmost desire to strengthen cooperation and commercial relations between the parties, aiming at innovation and development in both fishing and agriculture.
lml - 35488

EFA News - European Food Agency