Lamb of Sardinia PGI: record turnover of 44 million euros
The Consortium is the first in Europe in terms of turnover in sheep meat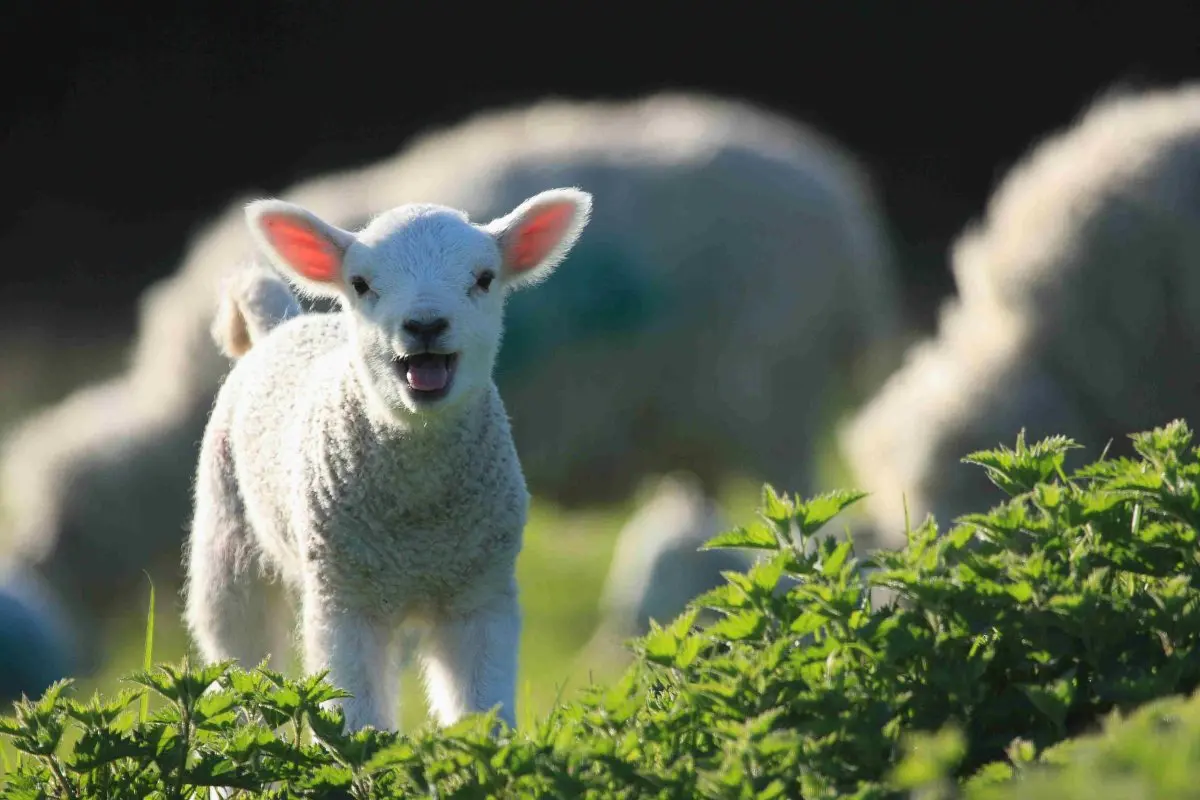 With 44 million euros, Sardinia is the first sheep meat consortium in Europe by turnover. This is the Consortium for the protection of Sardinian PGI Lamb (Contas) as emerged from the data presented this morning at the general assembly held in Borore, at the Le Cupole restaurant in the presence of not only the Board of Directors and the regional delegates but also representatives of the associations of category, of various technicians and researchers from the Agencies and the University.
The annual occasion gave the Contas leaders the opportunity to present the data to the audience. "Milk prices and the improvement of feeding techniques have favored the resilience of the island's farms – explained Alessandro Mazzette , director of Contas -. The data collected by the Contas Research and Development office show that the number of animals has not undergone substantial reductions in recent years and that the reduction recorded in the National Database is substantially due to an alignment of company registers with digital systems which in the last two-year period has undergone a significant acceleration. Further confirmation also comes from the number of replacement animals which in the last three years - he further explained - has remained unchanged while there has been a decline in the number of culling animals linked to the improvement in the general state of health of the animals as a result of the price of milk and animal feeding and management techniques".
The other project which concerns another objective of the Consortium which is to cover other markets during periods in which there is no market for dairy lamb. "With the aim of reaching 100% of the animals born and slaughtered in Sardinia certified PGI (we currently cover 85%), we are opening up to new markets – announced Battista Cualbu , president of Contas -, and among these we are looking with much favor to France and thanks to the Halal certification to the Arab markets". For this reason, researchers Agris Maria Sitzia and Andrea Frongia presented the result of the on-farm experimentation of the breeding of heavy lamb, from the industrial crossbreeding of Sardinian sheep made possible with the contribution of Regional Law 7 of August 2007, "Promotion of scientific research and technological innovation in Sardinia". "The production of lamb in the Sardinian sheep breeding farm". Finally, the launch of a project was announced which pursues a single diet for all heavy lambs, through collection centers and the Daga meats.
lml - 35536

EFA News - European Food Agency