TKPlate: the platform that predicts the toxicity of substances is coming
The device was born from the work of Jean-Lou Dorne and Jose Cortiñas Abrahantes, two scientists from EFSA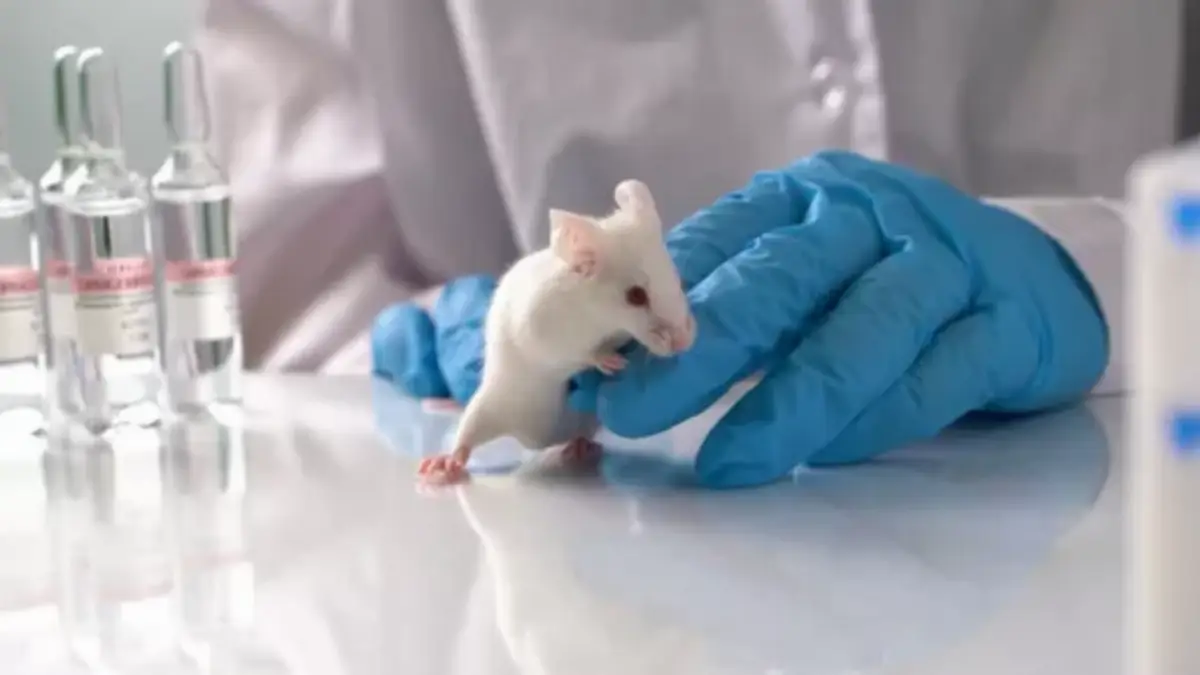 A new platform for modelling and predicting the toxicity of chemicals and what happens to them inside humans and animals marks an important milestone on the road to a future with less or no animal testing in food safety.
Historically, safety assessments of chemicals in food and feed (as well as for medicines, consumer products, industrial and other chemicals) have relied on evidence from animal experiments. This core practice in evaluating risks from chemicals has, by and large, ensured the safety of our food since the 1950s.
However, society and scientists are increasingly questioning this practice, both for ethical and scientific reasons. We all want to reduce the suffering of the animals – improvements have been made in recent years thanks to promotion of the three Rs – to replace, reduce, and refine animal testing.
The use of alternative tools to generate more representative information about toxicokinetics (TK) (how the body manages chemicals) and toxicity/toxicodynamics (TD) (what chemicals do to the body) is becoming a reality too.
Scientists at EFSA and several top European research organisations teamed up to create "TKPlate". It is an online platform that offers a space and a suite of tools for scientists and regulators to model and predict TK and TD properties.
Two senior scientists at EFSA – toxicologist Jean-Lou Dorne, and statistician/modeller Jose Cortiñas Abrahantes – are leading this work. "The idea for TKPlate started in 2014 with a scientific report on alternative methods to animal testing that could be used by EFSA's experts. The report proposed the development of a series of TK and TD models. Toxicokinetics tells us how the body absorbs, distributes, metabolises and excretes the chemical. Toxicodynamics explores the toxic effects on molecules, cells, tissues, organs or a whole organism" explains Dorne.
For his part, Cortiñas Abrahantes underlined: "Between 2015 and 2020, EFSA developed these TK models and produced many case studies for a range of species relevant to EFSA's work: humans, test animals like rats and mice, farm animals and other species that have a role in the food and feed chain such as earth worms. We contracted out to academic partners and national agencies important parts of the work, which have resulted in several successful doctorates by young scientists".
It is Dorne who still considers, on the basis of the knowledge acquired so far, a "unique platform in the food and feed safety sector".
lml - 35907

EFA News - European Food Agency