UNESCO: 190 sommeliers receive Italian candidacy plaque
Minister of Agriculture: "Two years to enhance quality Italian cuisine"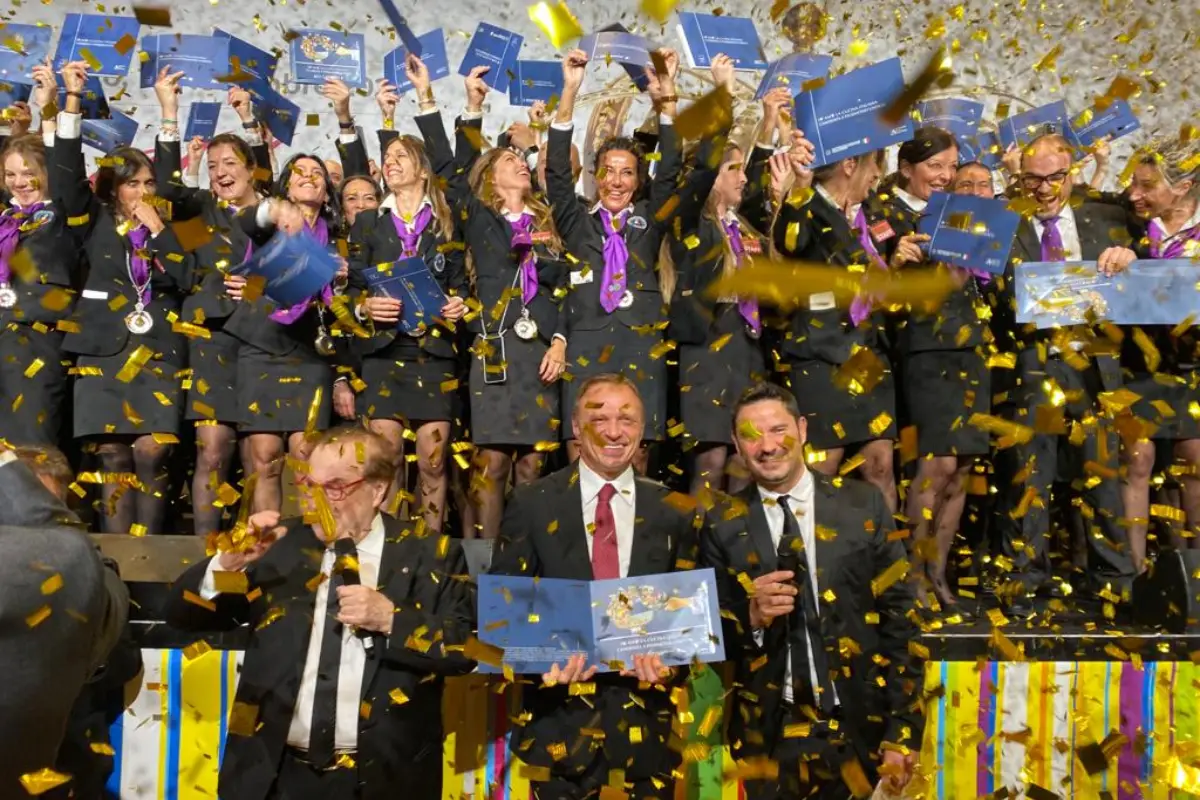 The candidacy of Italian cuisine for Unesco Intangible Heritage was celebrated yesterday in Rome, on the occasion of the presentation of "Bibenda 2024", the guide of the Italian Sommelier Foundation (Fis). During the evening, 190 sommeliers received the plaque symbolizing the candidacy, in the presence of the italian Minister of Agriculture, Food Sovereignty and Forestry Francesco Lollobrigida .
"We have two years ahead of us to enhance the quality of our cuisine and our products, also looking at exports", underlined Lollobrigida, declaring himself confident in the positive outcome of the candidacy. The minister highlighted the importance of the work carried out by companies in the sector, for which he confirmed the Government's support. "Quality is the key to understanding our production", he recalled.
lml - 36045

EFA News - European Food Agency