EU Council: ministers unanimous on the "sustainable" role of rural areas
Commission invited to carry out monitoring to evaluate funding from Brussels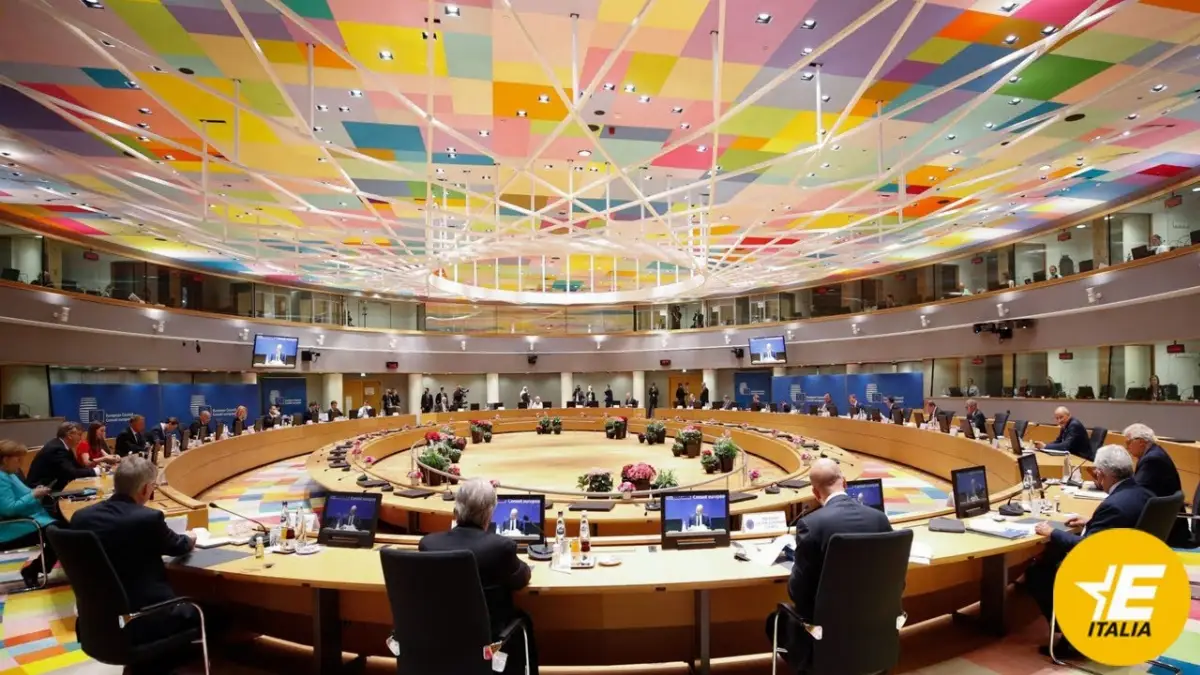 The European Council this afternoon approved conclusions on a long-term vision for rural areas in the European Union, providing policy guidance to the Commission and Member States aimed at further promoting the prosperity, resilience and social fabric of rural areas and of rural communities.
The set of conclusions, approved unanimously by EU agriculture ministers, recognizes the key contributions made by rural areas to the EU's economic strength, ecological and digital transitions and climate action. Furthermore, the conclusions highlight the role of rural areas in ensuring sustainability and food security and in preserving the cultural heritage of local communities.
The conclusions highlight in particular the importance of agriculture, also in terms of guaranteeing the open strategic autonomy of EU food systems and reducing external dependencies. This is especially important considering the current geopolitical context.
The conclusions highlight the complexity and diversity of rural areas, highlighting the particular challenges that many of these areas face, such as declining and aging populations, gender gaps, limited connectivity, underdeveloped infrastructure or lack of adequate job opportunities.
In response to these different challenges, the Council calls for a holistic approach developed in collaboration with rural citizens, with the involvement of local and regional authorities and communities. Ministers also underline the important role of local action groups in the Leader initiative and the bottom-up approach in implementing community-led local development strategies.
In their conclusions, the ministers also highlight the importance of the digital transition, innovation and connectivity, including broadband coverage. In this regard, training opportunities and digital skills development are highlighted as crucial.
Ministers recognize the importance of EU, national, regional and local investments to realize this long-term vision. Rationalizing funding would help address poor availability of public services and improve infrastructure and connectivity. In this context, all relevant EU policies and instruments should be involved and contribute adequate resources to support rural areas. In this sense, the coherence and synergies of policies and instruments should be strengthened.
To ensure that funding is used optimally, ministers call on the Commission to establish a monitoring tool to evaluate EU funding to support rural areas and to establish a procedure to ensure coherence and synergies between relevant policies and instruments of the EU. The findings also recognize that demographic changes are having a negative impact on rural areas, including leading to depopulation. Ministers therefore call for solutions to attract young people, including young farmers, to rural areas.
lml - 36072

EFA News - European Food Agency