Do you want to access to this and other private contents?
Log in if you are a subscriber or click here to request service
Bloccata vendita vino bulgaro etichettato "Prosecco-Franciacorta"
Migliaia di bottiglie goffamente ingannenvoli. Primi sequestri in Francia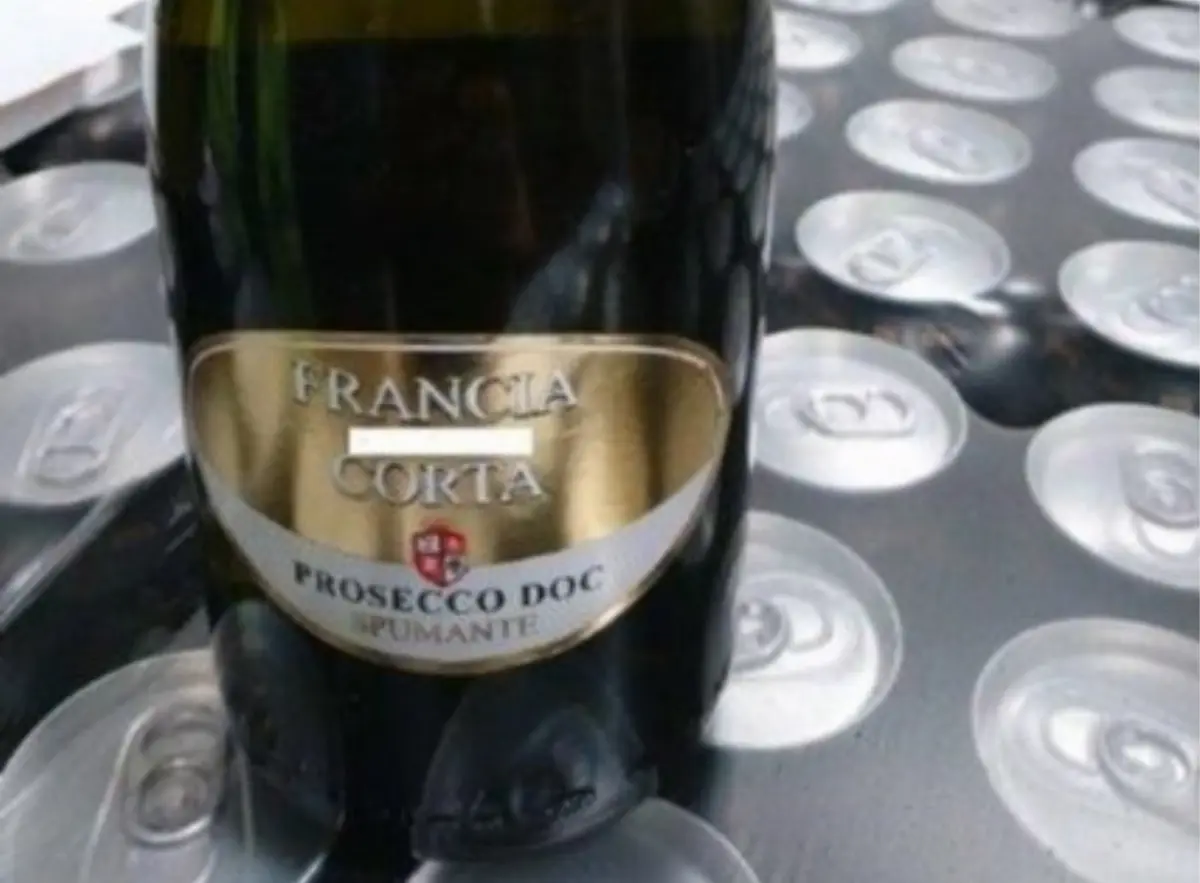 L'Ispettorato centrale repressione frodi (ICQRF) del ministero delle Politiche agricole alimentari, forestali e del turismo, con la collaborazione delle autorità di controllo di Bulgaria, Francia, Belgio, Regno Unito ed Irlanda, ha bloccato la commercializzazione di migliaia di bottiglie di vino bulgaro curiosamente etichettato come "Prosecco-Franciacorta". Nello specifico, si tratta di un goffo tentativo...
ClaMos - 5723

EFA News - European Food Agency