Do you want to access to this and other private contents?
Log in if you are a subscriber or click here to request service
Cameo publishes the "Sustainability Charter"
27 projects on which the company is committed over a long term horizon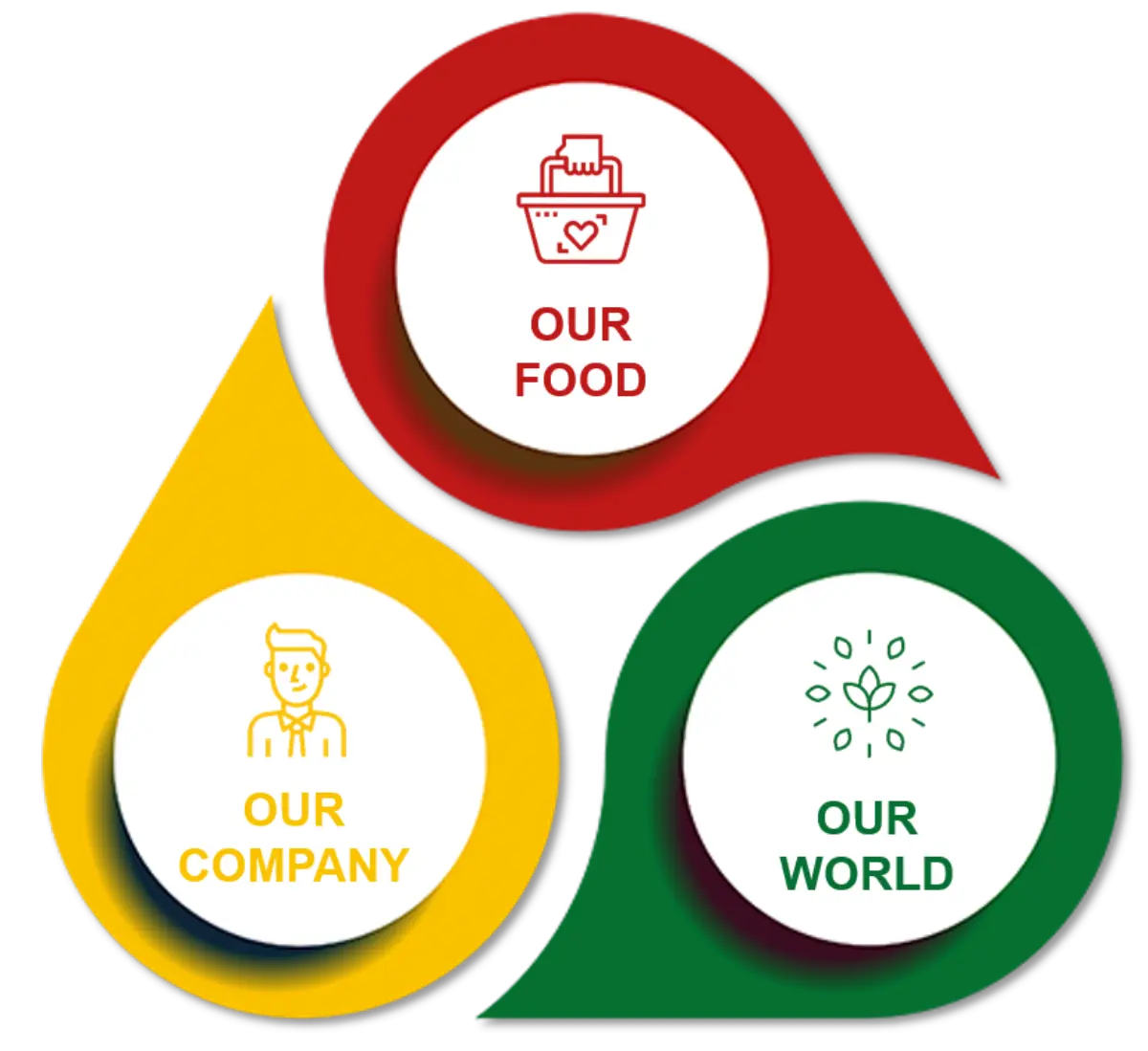 Cameo, a food company specializing in cakes, puddings and pizzas, present in Italy for over 80 years, and known in the rest of the world as Dr. Oetker, is now declaring its commitment in 40 countries by publishing the "Sustainability Charter". This is divided into 27 projects, all designed to pursue the sustainability objectives expressed in it, structured in three different dimensions: "our Food", "ou...
hef - 18211

EFA News - European Food Agency