Do you want to access to this and other private contents?
Log in if you are a subscriber or click here to request service
Denatality/2. Draghi: "An Italy without children ceases to exist"
In 2020, 30% of children were born less than 10 years ago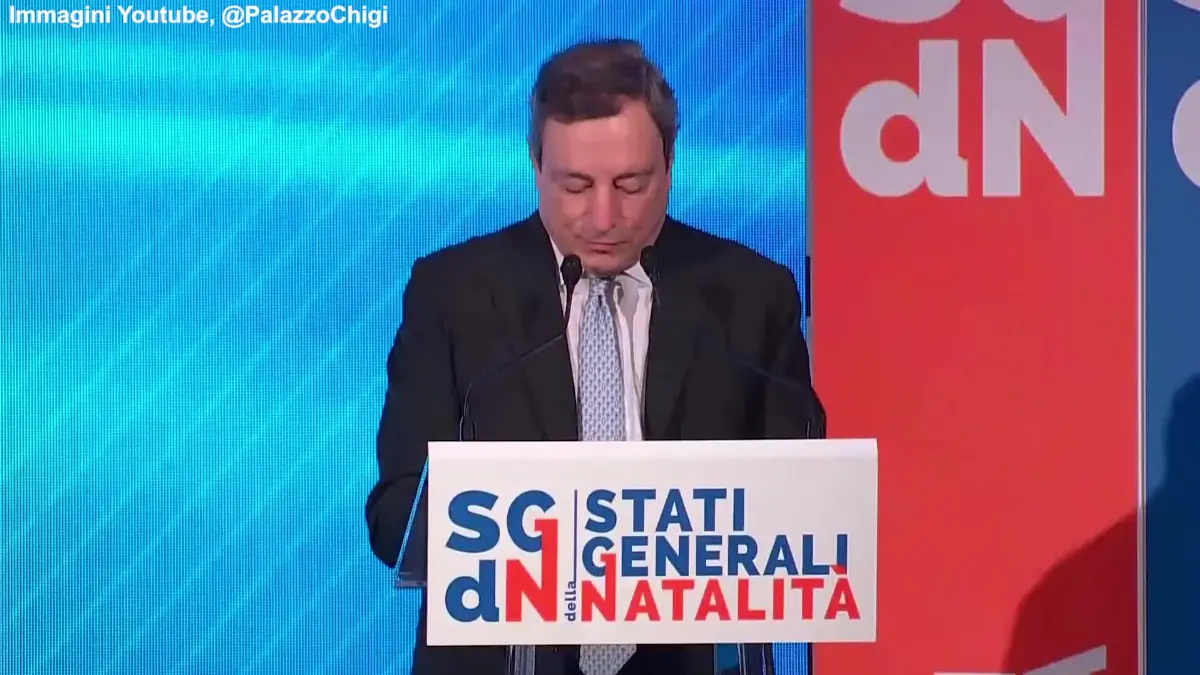 "An Italy without children is an Italy that has no place for the future, which slowly ceases to exist". This was stated by the Prime Minister, Mario Draghi, in his speech to the General States of Birth."Even before the health crisis - the head of the government remarked - Italy suffered from a worrying and persistent decline in birth rates. In the year of the pandemic it further accentuated. In 2020,...
hef - 18912

EFA News - European Food Agency