Carel expands into New Zealand
Food service refrigeration systems company acquires Auckland's Eurotec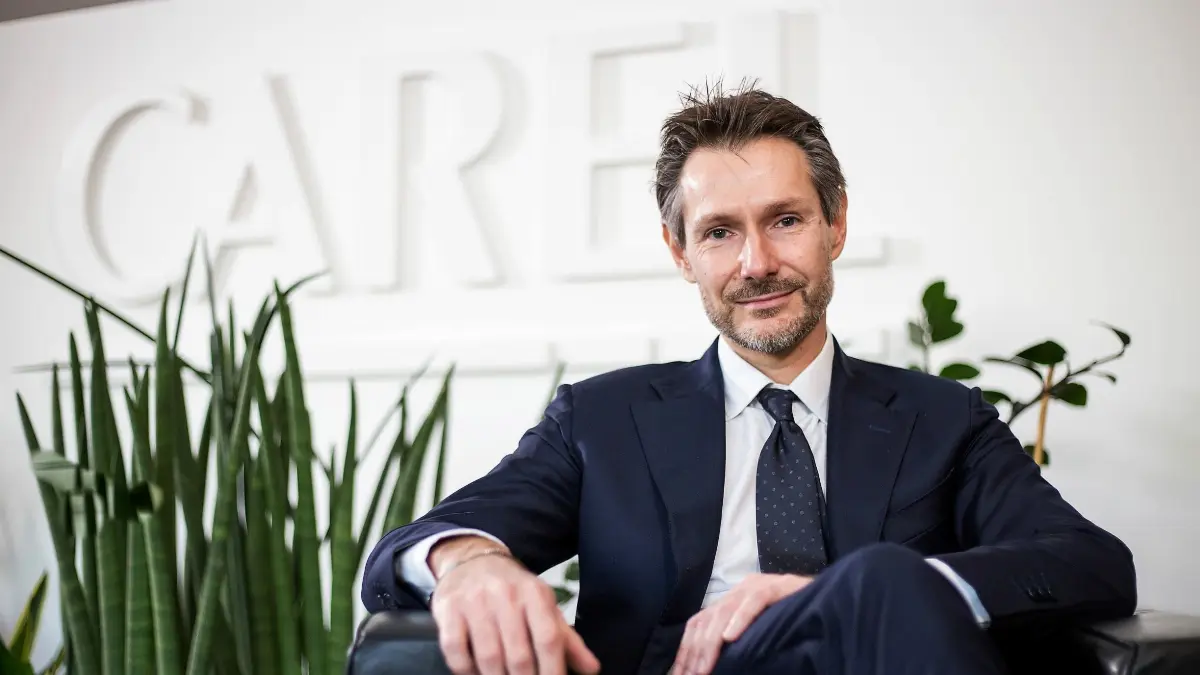 The air conditioning systems group Carel has announced the signing of a binding agreement for the acquisition of 100% of the capital of Eurotec of Auckland (New Zealand) specialized in refrigeration machines with an estimated turnover of around 6 million Euros. The operation is a further step in the growth strategy of the Brugine (Padua) group, which in 2022 should exceed 500 million euros and 100 new hires made. For 2023 it expects another 50 hires in Italy.
The goal is based on an ability to integrate continuous acquisitions: extraordinary small-scale operations that have a precise ratio in the strategic vision of the group. Carel is a hi-tech company specialized in the design, production and marketing of hardware and software for the management of air conditioning systems also used by hypermarkets. Placed in a market niche in a rapidly changing context, its watchwords are sustainability, energy saving, air quality, refrigeration
At the beginning of the year, the company was among the companies most attentive to the climate according to the 2023 ranking drawn up by the italian newspaper Corriere della Sera, Pianeta 2030 and Statista, a company specialized in market research, ranking and analysis of company data. The list shows the list of the 130 Italian companies that have most significantly reduced the ratio between their CO2 emissions and turnover: the Paduan company appears at 29th in the general ranking, second among companies that deal with industrial products and components, only after the Lombard Gefran.
The analysis concerns the rate of reduction in the intensity of emissions between 2019 and 2021 of 550 companies active in the country, selected on the basis of turnover or listing on the Italian Stock Exchange: CO2 consumption was assessed, divided into emissions direct, such as the use of fuels for heating and for the fleet and refrigerant gases, and indirect, which derive from the generation of purchased electricity, heating, cooling and steam.
lml - 29462

EFA News - European Food Agency