"Solid collaboration" between Italy and Israel in agriculture
Confirmation of Confagricoltura at the Economic Forum with Prime Minister Netanyahu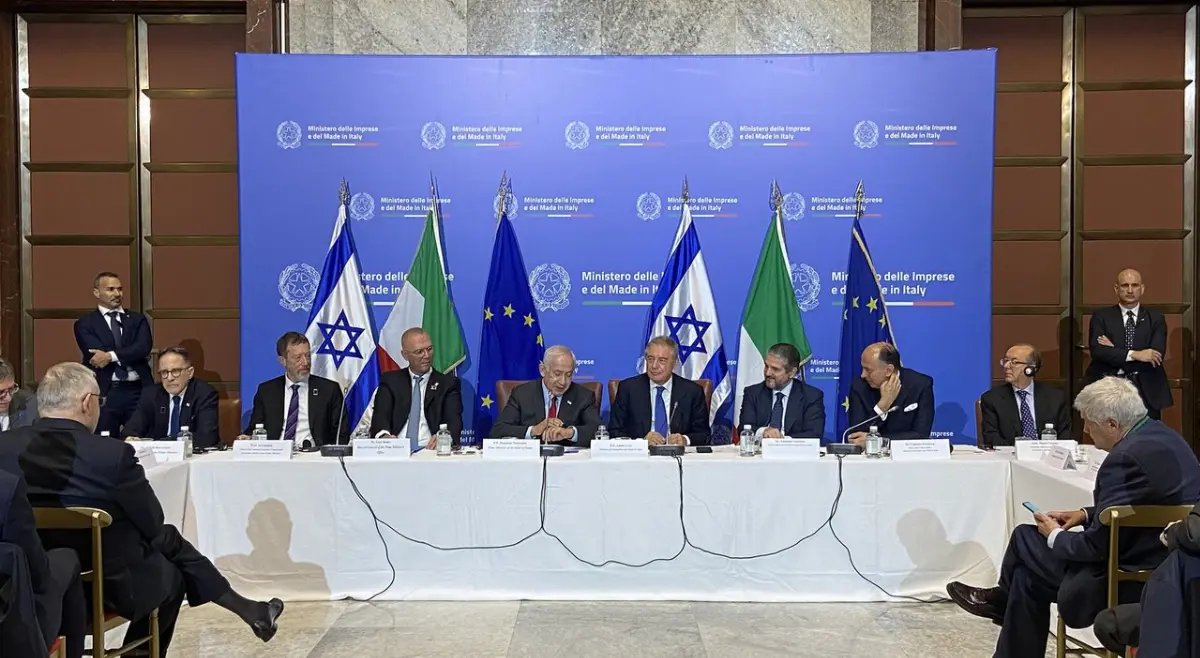 "The joint work of exchanging knowledge on the agricultural and innovation front with respect to the global challenges of climate change and food security, see Confagricoltura as a leading partner in the dialogue with the State of Israel". This is what President Massimiliano Giansanti declared at the Economic Forum in the presence of the Prime Minister of the State of Israel, Benjamin Netanyahu and the Minister of Enterprise and Made in Italy, Adolfo Urso. "An exceptional partner is certainly Israel. This country - adds Giansanti - since its birth, also due to the natural conditions in which it finds itself, has decided to invest heavily in technologies applied to agricultural production. Our companies strongly believe in this ideal bridge between Rome and Tel Aviv, because it strengthens global food security and also the production capacity of the companies themselves".
Research and innovation applied to agriculture are essential elements for achieving these objectives. "Genetic improvement can increase yields, reduce the effects of climate change and increase resistance to pests - continues the president-. Precision agriculture can help contain the costs of agricultural businesses, reducing climate-changing gas emissions and promoting better use of natural resources. Lastly, technology favors the production of energy from renewable sources by increasing self-supply and reducing dependence".
"The two days in Naples in May of last year - concludes Giansanti - organized by Confagricoltura with the Israeli Embassy, the City of Naples and the Federico II University confirmed this solid collaboration, both at an institutional level and at a entrepreneurial and economic: a collaboration that also includes bilateral visits, partnerships with the famous Israeli agricultural research center Volcani Center and agreements with the major players in the agri-tech field perfectly in line with the transition and energy objectives".


lml - 29966

EFA News - European Food Agency