Fao: agri-food needs to be adapted to climate change
The latest IPCC report indicates some solutions to transform the system and reduce emissions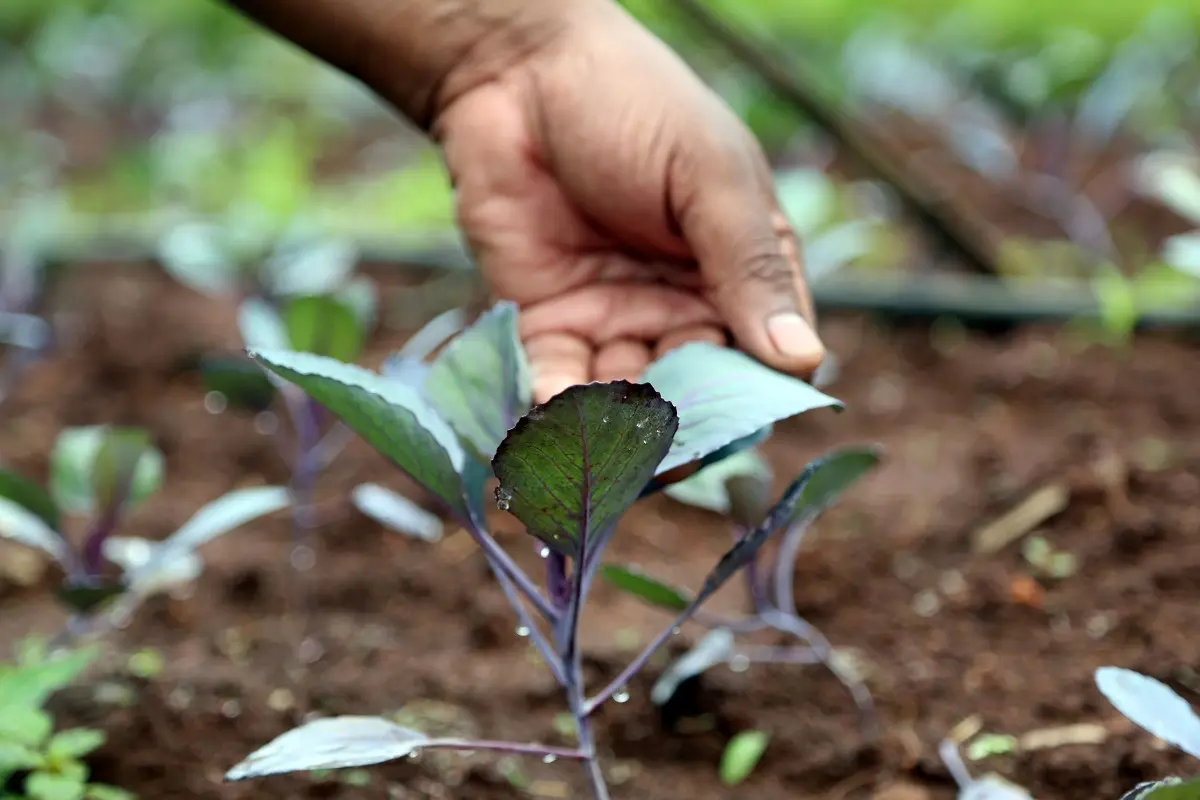 Transforming agri-food systems is essential to adapt to man-made climate change and reduce greenhouse gas emissions. This was stated today by the Food and Agriculture Organization of the United Nations (FAO) in front of the latest report published by the Intergovernmental Panel on Climate Change (IPCC). The report points out that 22% of global greenhouse gas emissions right now come from agriculture, forestry and land use.
The executive summary also paints a clear way forward, emphasizing that the solution lies in climate resilient development and holistic measures to adapt to climate change that also reduce or avoid greenhouse gas emissions.
"Agriculture and food security are already under threat from climate change, particularly in small island developing States, least developed countries and landlocked countries, affecting the livelihoods of smallholder farmers, herders, forest-dependent populations, fishermen, indigenous peoples and women," said FAO Deputy Director-General Maria Helena Semedo. "We have to act now on a large scale. Building sustainable and resilient agri-food systems is key to addressing the climate crisis, food insecurity and biodiversity loss", she stressed.
IPCC scientists point out with great confidence that many agriculture, forestry and land use options provide adaptation and mitigation benefits that could be enhanced in the short term in most regions.
For example, they say, the conservation, better management and restoration of forests and other ecosystems offer the greatest opportunity to counteract the economic damage caused by climate-related disasters.
Examples of effective adaptation options include cultivar improvements, on-farm, water management and storage, soil moisture conservation, irrigation, agroforestry, community-based adaptation, diversification at farm level and landscape in agriculture and sustainable land management.
The IPCC also notes the importance of integrated approaches to achieving multiple goals, including food security, and stresses that shifting to healthy diets and reducing food waste, coupled with sustainable agriculture, can reduce impacts on ecosystems and clear land for reforestation and biodiversity restoration.
The executive summary also highlights that while climate change policies and laws have improved, policy coverage remains limited in some sectors such as agriculture and barriers preventing the implementation of mitigation measures in agriculture, forestry and other land use sectors are financial, institutional and governance.
lml - 30197

EFA News - European Food Agency