Nestlé: Marini to head the strategic unit of mineral waters
Michel Beneventi succeeds him at the helm of the Sanpellegrino group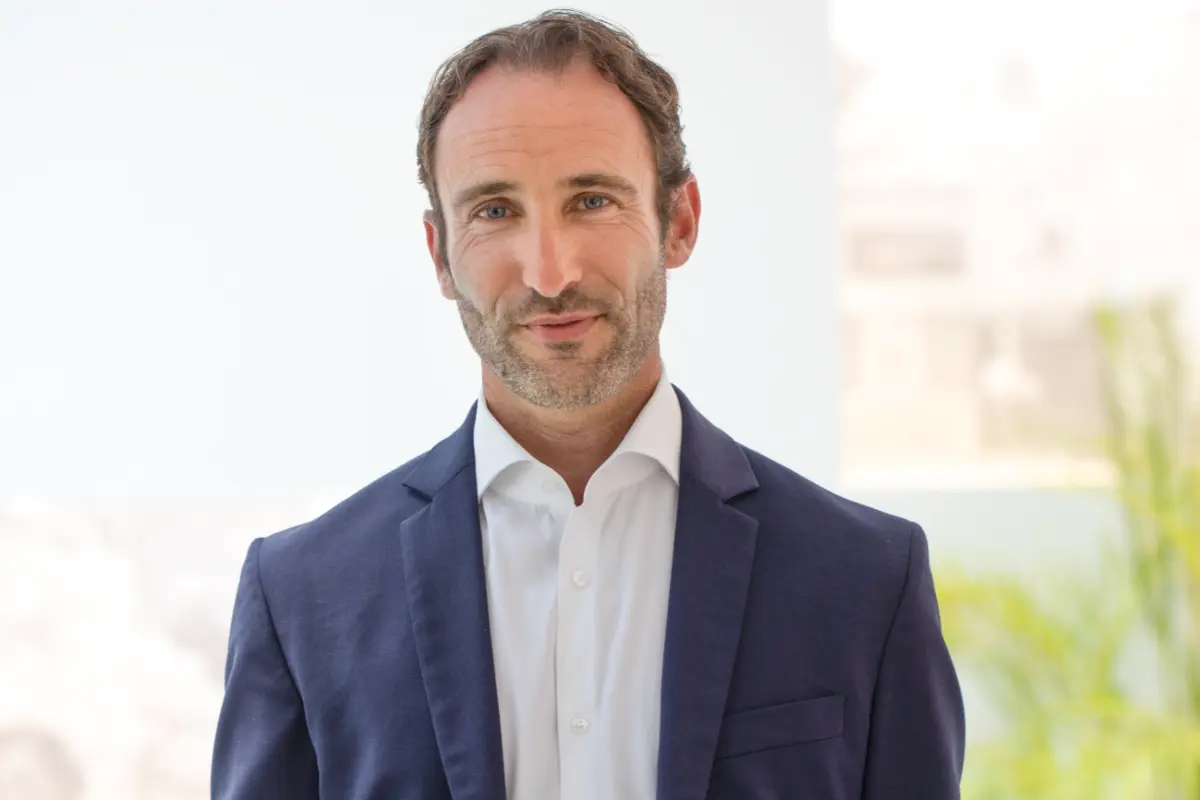 Important news at Nestlé: Stefano Marini, 49, current CEO of the Sanpellegrino Group, has been appointed Head of Waters Strategic Business Unit of Nestlé with responsibility for the Group's global strategies for the mineral water sector. The manager, with a twenty-year career in the company, and a deep knowledge of the beverage sector, will apply his skills to grow the mineral water business internationally.

At the helm of Sanpellegrino, a reference company in Italy in the mineral water and non-alcoholic beverages sector, he is succeeded by Michel Beneventi , who leaves the role of CEO of Nestlé Waters Turkey.

Michel Beneventi, 51 years old, joined Nestlé in 1998 in the Finance & Control sector of Sanpellegrino Switzerland. Over the years he has held positions of increasing responsibility, first as CFO of the European market of Nestlé Waters and subsequently as Country Business Manager of Nestlé Waters Switzerland. In 2014 he was appointed Country Manager of Nestlé Anglo-Dutch Caribbean, before being promoted to CEO of Nestlé Waters UK in 2017. From 2021 to today he has been CEO of Nestlé Waters Türkiye.
The manager has Italian and Swiss citizenship, holds a Swiss federal diploma as a finance and controlling expert, is married and has three children.

Stefano Marini, currently at Sanpellegrino, has successfully led the organization in the discontinuity phase linked to Covid, achieving solid double-digit growth that has allowed the Group to exceed the size of the pre-pandemic business, both in the local and international markets with Sanpellegrino and Acqua Panna, brand ambassadors of Made in Italy, in over 150 countries where the company is present.

Marini joined the Sanpellegrino Group in 1999 as Product Manager and Brand Manager, over the years he held roles of increasing responsibility until he became Director of Generating Demand at Nestlé Waters in 2012. In this position he helped define the strategies of the region composed of the United Kingdom, Spain, Germany, Switzerland, Poland, Greece and Hungary by managing the development of an international product portfolio which included Sanpellegrino, Perrier, Vittel, Buxton, Henniez and Nestlè Pure Life.
In 2014 he returned to our country to manage the Group's business in the domestic market as Director of the Italy Business Unit, a role in which he was also involved in the development of the functional water segment. In 2018, he was appointed Business Executive Officer of the International Business Unit and from 2020 when he became CEO of the Sanpellegrino Group.
Marini has a degree in Economics and Commerce from the Luigi Bocconi University, is married with two children.
lml - 30524

EFA News - European Food Agency