Campari: €133.6m of profit in the first quarter of 2023
Italy is confirmed as the main European market, with growth of +21.6%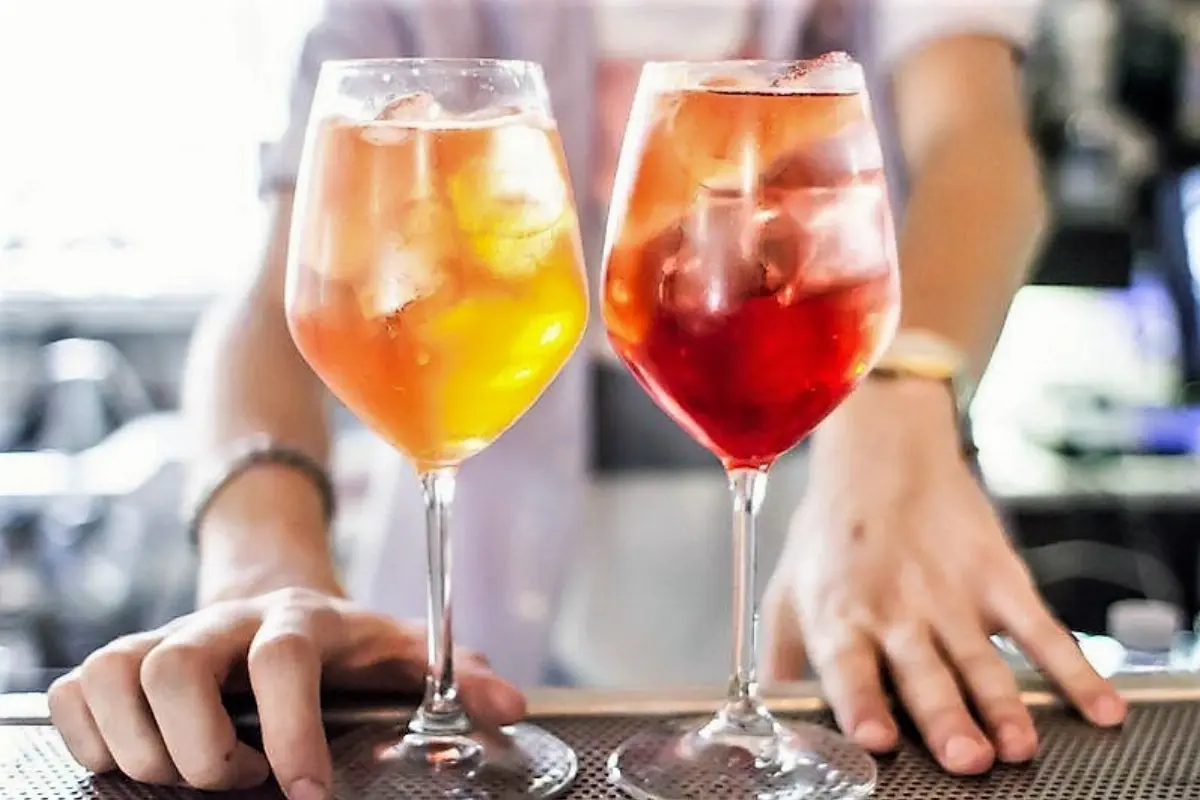 Campari closes the first quarter of 2023 with pre-tax profit of 133.6 million euros, up 24.8% compared to the same period of 2022, and revenues up 24.9%, reaching 667.9 million (+19.6% on an organic basis).
"In organic terms, the positive sales result benefited from the timing of the multiple price increase cycles carried out in the previous year as well as from temporary effects including different timing of sales orders and early Easter," reads a note. Adjusted Ebit rose $39.4 to $159.3 million. Group pre-tax adjusted profit was €139.2 million, up +24.6% compared to the first quarter of 2022.
"Looking ahead to the remainder of 2023, we remain confident on the positive dynamics of business momentum in key brand and market combinations thanks to the strength of our brands, and the good performance of the on-premise channel" and "we confirm the Ebit-adjusted margin forecast stable as a percentage of organic net sales in 2023 on a year-over-year basis", said managing director Bob Kunze-Concewitz who over the "medium term" hopes "to continue to achieve a strong organic improvement in sales and mix, generating a 'organic expansion of marginality'".
Southern Europe, the Middle East and Africa (29% of the total) grew by +23.5%. The main market in the area, Italy, grew by +21.6% despite the unfavorable comparison base (+70.2% in the first quarter of 2022), benefiting from the entire effect of the price increases carried out last year . Sales in the Americas (47% of the total) grew organically by +19.5%. The Group's main market, the United States, grew by +23.0%.
lml - 31144

EFA News - European Food Agency