Bayer: more well-being for horticulture with Nematool
The nematode management project presented at Macfrut 2023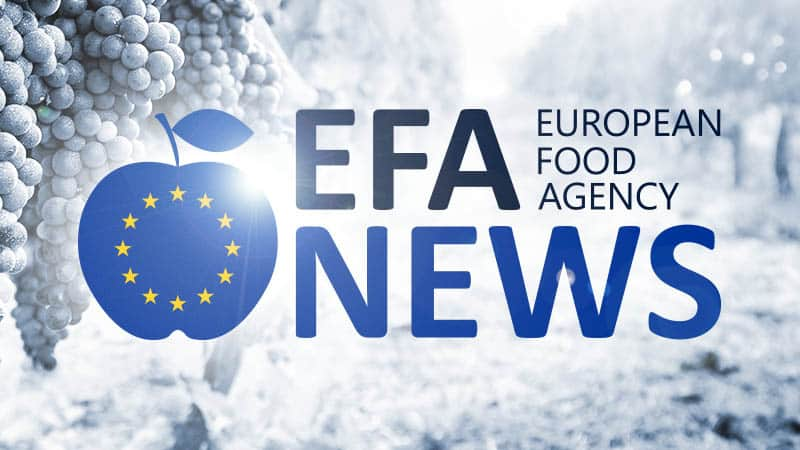 Bayer's participation in the 40th edition of MacFrut, the international fruit and vegetable fair scheduled at the Rimini Expo Center and which ends today, was full of themes. Three days dedicated to the fruit and vegetable supply chain during which it was possible to meet the team Bayer and discover the latest news on the market. The experts in genetics Vegetables by Bayer (with the Seminis & De Ruiter brands) and in fruit and horticultural Crop Protection were in fact present to welcome visitors to the stand in the BioSolutions Pavilion. Together with them it was possible to get to know Bayer's integrated offer - Genetics, Defense, Digital - and the latest market news up close.
MacFrut was also the backdrop for another stage of "Nematool in Tour", the Bayer project born during this campaign to promote an integrated vision of the approach to nematode management and root well-being in horticulture which is much more sustainable compared to the techniques currently used (fumigation). The meeting was held on Thursday 4 May.
In fact, Bayer has in its portfolio a series of rootstocks that possess resistance to nematodes together with innovative defense solutions (of chemical, natural origin and permitted in organic farming). To complete Nematool, the first digital tool to optimize the management of solarization and improve the control of the nematic cycle. A complete strategy - called Root to Success - multifactorial, integrated and sustainable, in line with the demands of the Green Deal and Farm to Fork.
Furthermore, the Vegetables by Bayer team was present with Signor Datterino, the innovative project that was born with the aim of satisfying the growing demand for quality of consumers in the production chain, through one of the most used products in Italian cuisine: the datterino tomato. Signor Datterino is the new consumer brand that addresses the consumer directly and involves all the players in the supply chain, from farmers to retailers, to give value to the entire datterino segment.
As far as fruit growing is concerned, Bayer presented its defense solutions to the public with a focus on the line of Decis Traps for managing fruit and vine flies, walnut flies, olive flies, cherry flies and Drosophila suzukii. These traps can be used for insect monitoring in the field or for mass trapping, in order to keep the pressure of the parasite low, while optimizing the insecticide treatments. In addition, Bayer with pheromone-based strategies is also committed to developing new solutions for the sustainable defense of orchards in future years.
lml - 31260

EFA News - European Food Agency