Ieg consolidates the link with the Asian markets
From tomorrow in Singapore the food&beverage and equipment fairs, the appointment with luxury in July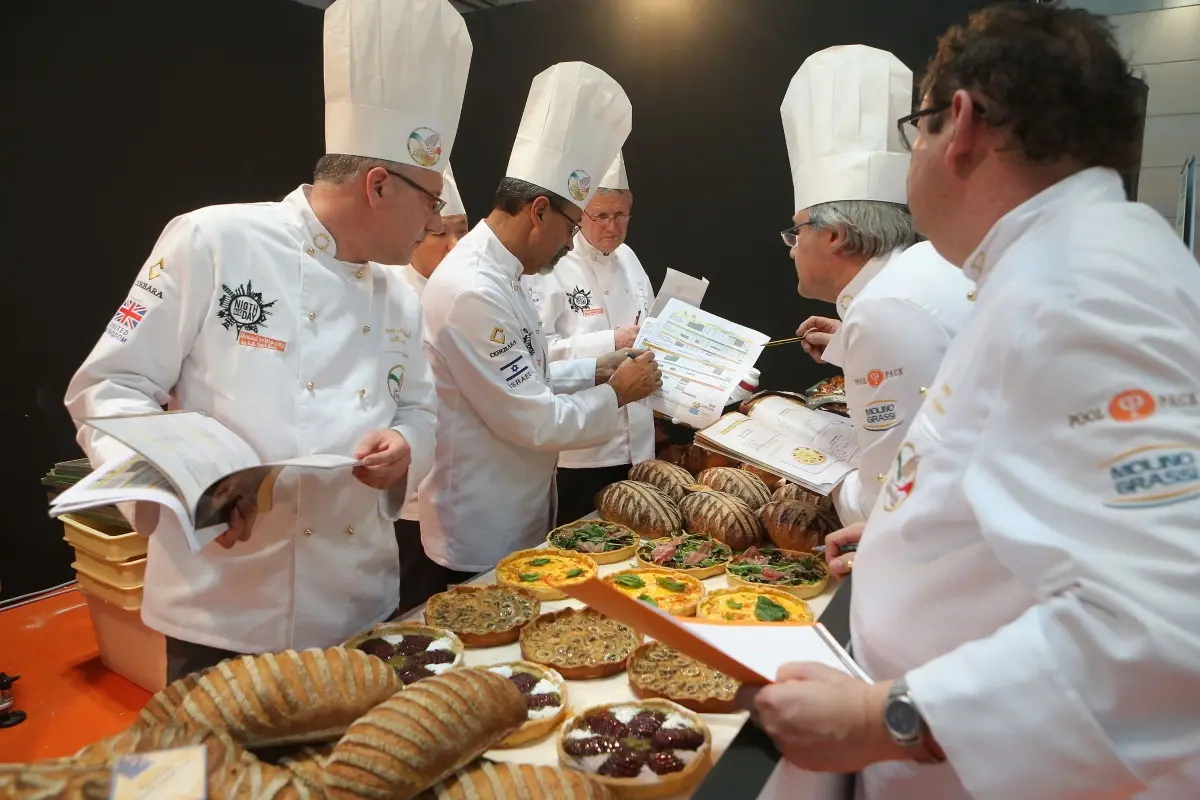 From China to the Middle East. The first edition of Sigep China (see EFA News) in Shenzhen in partnership with Fiera di Colonia and at the same time as Anufood China, has recently concluded and Italian Exhibition Group (Ieg) will open in Singapore tomorrow, 25 May, with Ieg Asia the food&beverage and equipment exhibitions; and in July, it will be the turn of the jewelry world.
"We are fully operational with Ieg Asia on the exhibitions acquired last February - explains Corrado Peraboni, managing director of Ieg -. We aim for results both in food&beverage and catering equipment, and in jewelry, thanks to the expertise of our Sigep and Vicenzaoro, the strategic nature of the Singapore hub and the prestigious scenario coordinated by the Singapore Tourism Board. With Ieg Asia we will also encourage the presence of customers and the public from ASEAN countries at our exhibitions in Rimini and Vicenza, with business effects on the respective territories".
Starting tomorrow and for three days, at the Marina Bay Sands Expo & Convention Centre, with 243 brands on display from 26 countries, Cafe Asia, International Coffee & Tes Industry Expo, Sweet & Bakes Asia and Restaurant Asia will be inaugurated, followed by the Food&Beverage Division Ieg , led by group brand manager Flavia Morelli.
From 13 to 16 July, again in Singapore it will be the turn of Sije - Singapore International Jewelry Expo 2023. Followed by the Jewelry & Fashion Division Ieg with the global exhibition director Marco Carniello: 223 brands from 26 countries on display.
"Located in the center of South-East Asia - says Ilaria Cicero, managing director of Ieg Asia Pte. Ltd. - Singapore is the main commercial platform and the most important economic hub of the whole ASEAN area. Its port is the second in the world for total shipping tonnage and is connected with over 600 ports in 123 countries on 6 continents. Starting from this city-state, Ieg with the new company Ieg Asia wants to encourage the business of Italian companies in this vast region so that they can export their products and their "Made in Italy" know-how recognized all over the world".
"In the Group's international expansion strategy over the last three years - adds Francesco Santa, managing director of Ieg Middle East, Dubai & international business development director of Ieg Group - ASEAN represents one of the most interesting markets with around 600 million inhabitants and a Gdp with one of the highest annual growth in the world. Singapore is the hub of ASEAN: for this reason we have acquired trade fair products right here, in the historic sectors of the Food&Beverage trade fairs and the gold-jewellery trade fairs of Ieg. But the objective is broader: to develop new events in Thailand, Malaysia, Vietnam, Indonesia and the Philippines, covering the key ASEAN markets with our leading exhibitions".
lml - 31675

EFA News - European Food Agency