Bc Partners sells Forno d'Asolo
Private equity and industrial bigwigs among potential interested parties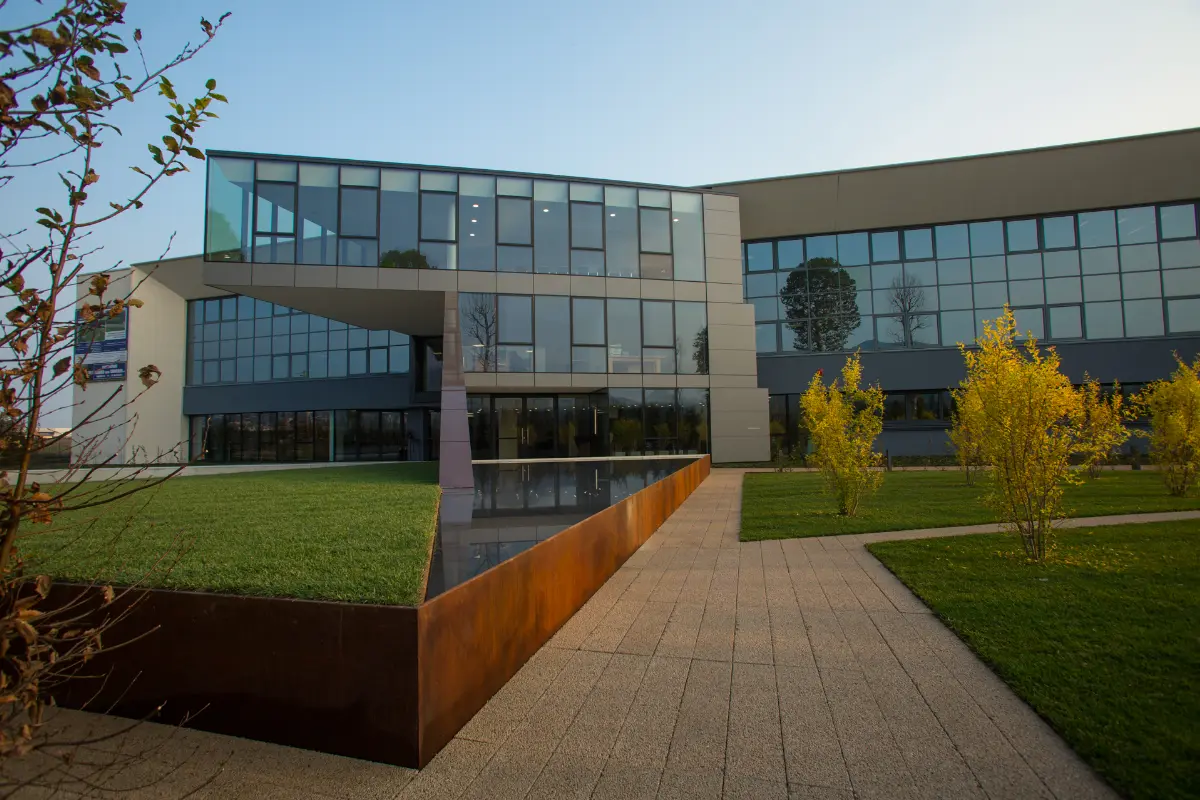 The sale of Fda Group, better known as Bindi-Forno D'Asolo, among the leading players in the frozen pastry and bakery products sector, is on the starting blocks. According to Milano Finanza reports, the Bc Partners fund has reportedly decided to put the hub launched in 2018 up for sale, appointing advisor McKinsey to handle the sale.
Potential interested parties could include private equity as well as industrial bigwigs. Market sources, says the financial newspaper again, would give a valuation of the pole around 600 million euros: the listing, however, could also reach the billion enterprise value threshold. This is a strong valuation based on the 2022 results, which see revenues in excess of 395 million Euros, with an ebitda of 60.5 million Euros and, above all, a return to profit of 2.5 million Euros.
Bc Partners acquired Forno d'Asolo, which specializes in frozen bakery products, in 2018: at the time, the company was valued at around 300 million Euros. Pasticceria Bindi, on the other hand, a producer and distributor of frozen pastry products, was bought in 2020 with a hypothetical valuation between 200 and 240 million Euros. In 2019, FornoItalia, an Italian frozen bakery and pastry project that brought together a number of brands including Lizzi, LaDonatella and Forno della Rotonda, was born.
fc - 31960

EFA News - European Food Agency