Sushi, italians like it because it saves time and money
Everli survey: 65% buy it at the supermarket, 21% prepare it themselves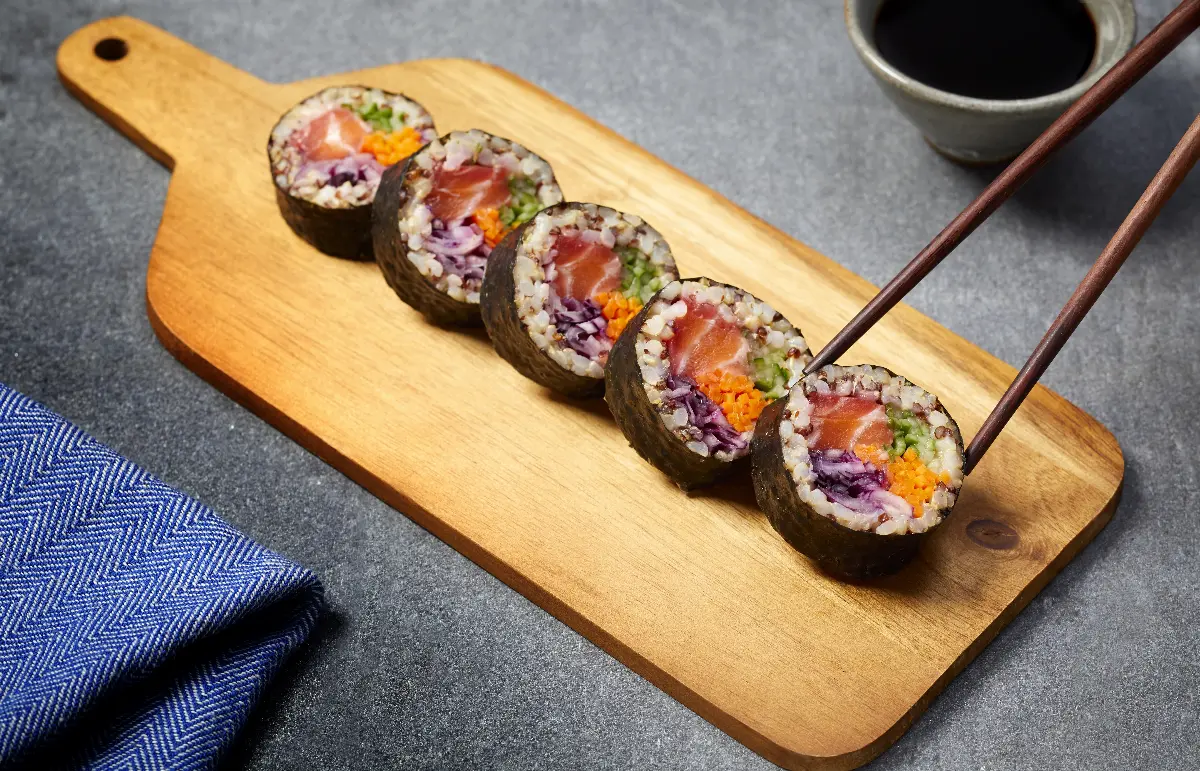 Even in Italy, sushi has established itself as a trendy gastronomic choice. Confirming the trend is Everli, the online grocery marketplace that, on the occasion of Sushi Day which is celebrated on June 18, analyzed the orders placed on the site and via app over the past year. The survey shows that more than half of Italians, or 65 percent, buy it directly at the supermarket and almost 1 in 4, or 21 percent, choose DIY and prepare it with their own hands.
According to 60% of Italian consumers, at home or in the office, supermarket sushi is liked because it saves time and money, according to 36% of them, so much so that it is eaten by 44% of Italians at least two or three times a month. Rolls and maki, in short, make their way into the shopping cart considered a mouth-watering "meal-saver".
Then there are those (36% of consumers) who pay attention to the "price" variable and buy sushi at the supermarket as it is more convenient than going out to dinner and ordering it through delivery, but there are also those (34%) who, at times, don't really want to know about eating at a restaurant and prefer an evening at home, made up of sushi, tv and sofa.
The survey then reveals that salmon nigiri beat California rolls in the shopping cart, stopping at the third and fourth rungs of the ranking of the most purchased types of sushi at the supermarket. Great appreciation, also, for sushi boxes in second and sixth position.
Again, italians seem to prefer the rice balls with raw fish over the classic Japanese rolls: in fact, the sushi box with mixed nigiri are in second place in the rankings and beat the sushi box with maki and sashimi, which drops to sixth position.
More ingredient-rich types of rolls appear in the second part of Everli's ranking, such as those with crispy vegetable chips (7th and 8th places) or spreadable cheese (9th place ranking).
fc - 32021

EFA News - European Food Agency