Sustainable food systems: all ready for the inauguration in Rome
Heads of state and government from 193 countries are expected at the second edition of the UN summit (FAO, 24-26 July)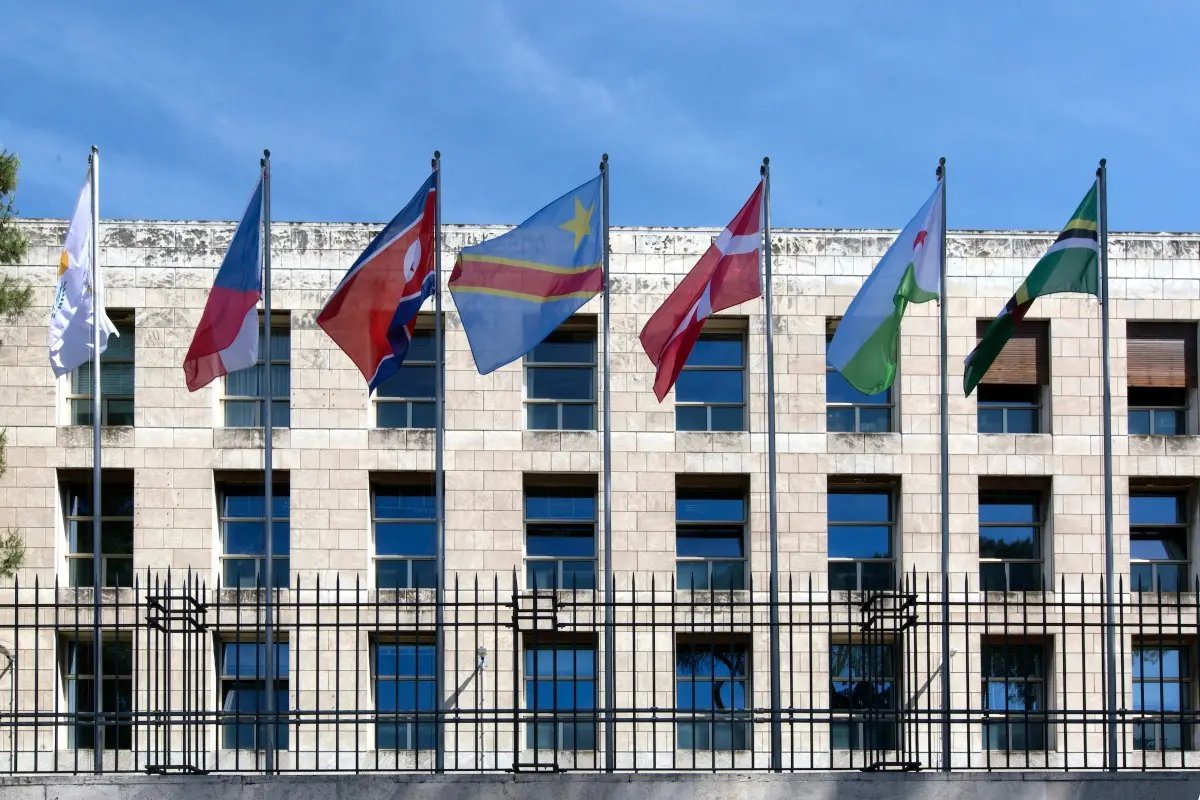 Three days to go until the second United Nations Summit on Sustainable Food Systems. The appointment this year is Rome, from 24 to 26 July, at the headquarters of the FAO. Two years later, from the first summit in New York in 2021, heads of state and government from 193 UN member countries are expected in Rome. Approximately 2,000 will participate in the event. The opening of the summit is scheduled for Monday 24 July, at 2.30 pm, with the speech of the UN secretary general António Guterres, and of the Italian premier Giorgia Meloni .
"The event represents a fundamental moment for all countries to report on the progress made at national level since the 2021 summit and on their contributions to the achievement of the 2030 Agenda, in a profoundly changed global context compared to two years ago - reads a note from the Italian Foreign Ministry -. The three days of work will highlight the key role played by sustainable, equitable, healthy and resilient food systems as fundamental accelerators of the sustainable development goals and in favor of the well-being of people and the planet without leaving anyone behind The event will also highlight the importance of promoting urgent action to be implemented at scale and will allow all food system actors to share concrete transformation cases led by state and non-state actors."
Of note, during the second day, the international market exhibition "Campagna amica", promoted by Coldiretti. The appointment is set for Tuesday 25 July starting at 9.30 in the Campagna Amica market at the Circus Maximus in via San Teodoro 74 in Rome with the farmers of the World Farmers Markets Coalition arriving from different continents and their local specialties to be saved from extinction.
For the occasion, Coldiretti will support Rome's candidacies for Expo 2030 and that of Italian cuisine as a UNESCO heritage site and will disseminate the Coldiretti/Centro Studi Divulga report on the impact of food inflation on the poorest countries, also in light of the non-renewal of the UN agreement on the transit of wheat in the Black Sea with a focus on Coldiretti and Campagna Amica on farmers' markets in the world and the central role in the development of local economies, employment and the protection of biodiversity.
lml - 33158

EFA News - European Food Agency