Barry Callebaut: Kai Hummel is the new Global Head of Corporate Communications
The manager will take up his position in the Swiss confectionery company on 1 September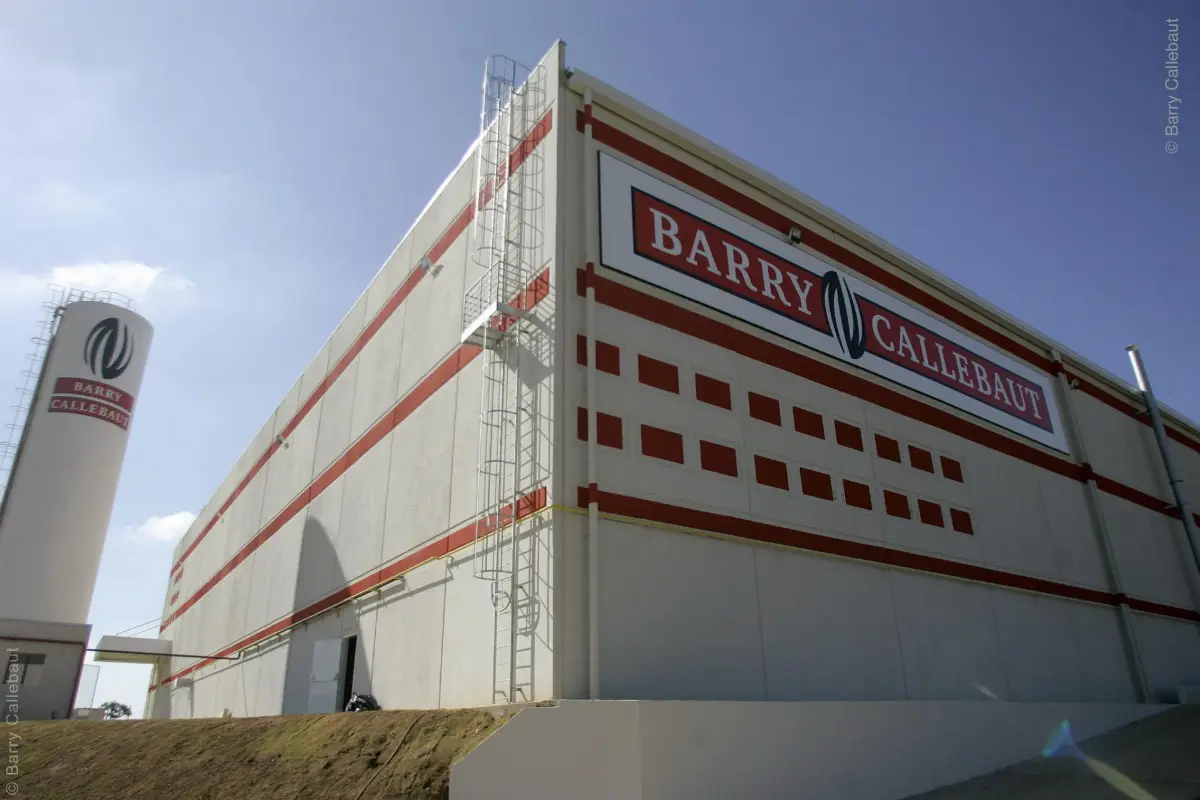 Kai Hummel has been appointed Global Head of Corporate Communications for the Barry Callebaut Group, a Swiss confectionary company, and will assume the position on September 1st. The manager succeeds Christiaan Prins , who has led the department since January 2020. In this role, Hummel will be responsible for all of Barry Callebaut's internal and external corporate communications worldwide and will report directly to managing director Peter Feld .
The new executive has experience in corporate communications for both public and private companies. He has represented global B2B and B2C companies. Most recently, Hummel was head of communications and public affairs at GfK SE, a market research firm, which recently merged with NielsenIQ.
Previously, he headed the Communications and Public Affairs department at Wmf Group, a manufacturer of professional fully automatic coffee pots and coffee machines for hotel and corporate clients. Early in her career, she spent several years in journalism and social media. He completed his academic training with a Master of Science in Communication Sciences and PR at the Danube University Krems in Austria.
Commenting on Hummel 's appointment, Chief Executive Feld said: "With a fresh outlook, he will make an important contribution to Barry Callebaut's sustainable successful future. We thank Christiaan Prins for his time at Barry Callebaut and wish him the best in his future career."
lml - 33347

EFA News - European Food Agency