Livestock: the world congress on meat in Padua
At the 69th edition of Icomst also the contribution of Italian "Carni sostenibili"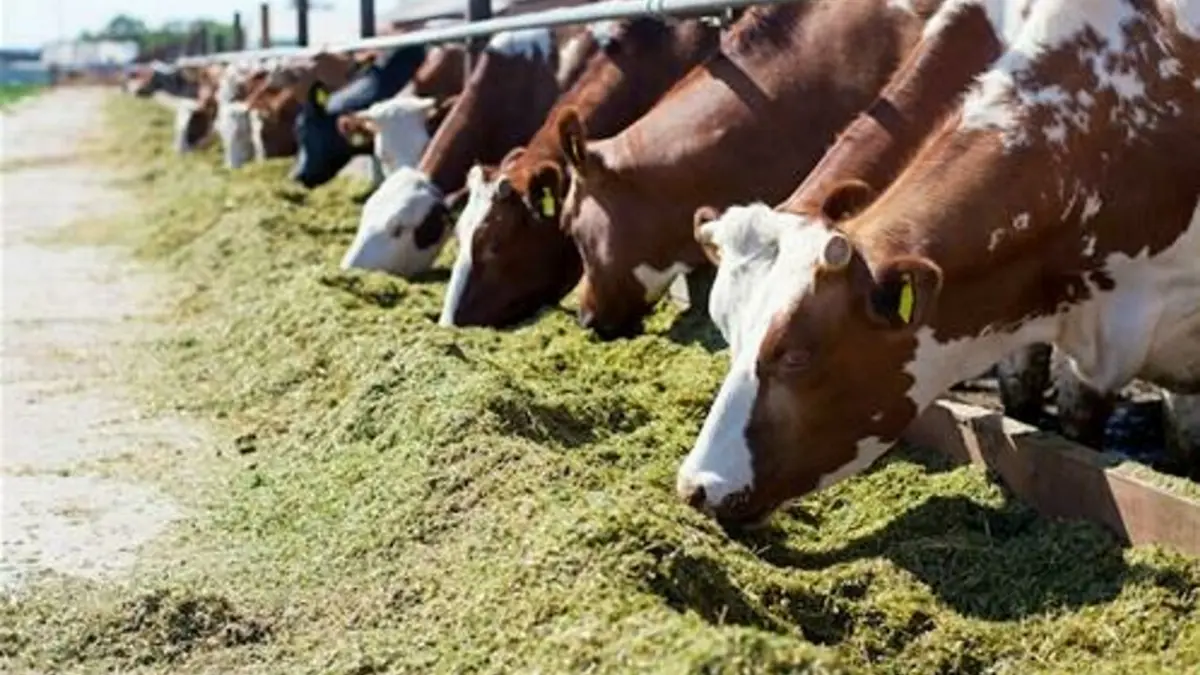 The 69th edition of ICoMST 2023, the most important international congress on meat science and technology, is currently underway in Padua until 25 August. Scientists, researchers and the most renowned experts in the sector, from over 55 countries around the world, meet to discuss and address the hottest issues of the moment, presenting the most recent and reliable studies on the world of meat.
As already underlined by the title of the Congress, "From tradition to green innovation", the rich scientific program will delve into the science of meat in all its aspects, such as its role for health and the environment, current and future research and sustainable innovation.
Among the main speakers stand out Frédéric Leroy, professor of Food Science and Technology at the University of Brussels, Giuseppe Pulina, Full Professor of Ethics and Sustainability of Livestock Farms at the University of Sassari, President of Carni Sostenibili association ("Sustainalble Meats") and among the first 1000 top animal scientists in the world, Professor Antonella Dalle Zotte, President of the Congress, and Professor Alice Stanton of the Royal College of Surgeons in Ireland and many other scientists among the brightest minds in the sector.
"The theme of the congress serves to recall the meaning of traditional food products in the cultures of various countries", explains Professor Dalle Zotte: "They are deeply rooted in our history, subsistence, quality, economy and society. While innovation is inevitable, it should be pursued as a 'desired change', which includes sustainability and improvement of human health".
"Tradition is an innovation that has worked and has been maintained", underlines Professor Pulina: "So if we manage to innovate and innovate well, sooner or later innovation will become a tradition. Italy has an ancient tradition of farming and meat processing. We are among the world leaders in processed pork and among the European leaders in the production of poultry meat. As far as beef is concerned, we are among the nations that manage to obtain the highest quality products, with our breeds, in a highly sustainable way - recalls the President of Carni Sostenibili - So our tradition is certainly a guide for the innovation. But if innovation is not grafted onto territorial dimensions, onto a widespread culture of breeding and meat processing, innovation remains sterile. So this is an opportunity to reiterate that culture always comes first; so study, study, study!".
lml - 33712

EFA News - European Food Agency