Repa and Jbt Avure announce strategic partnership
Original spare parts available for the food industry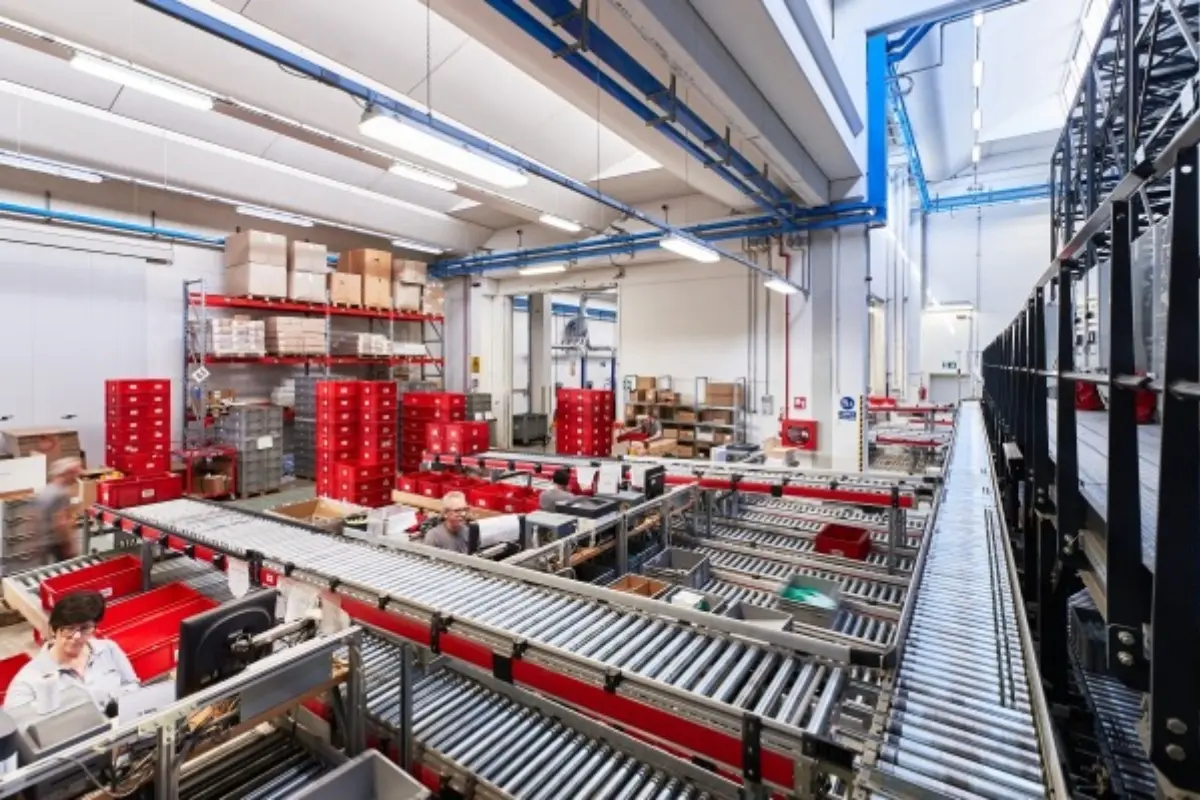 Repa, the main European distributor of spare parts and John Bean Technologies Corporation (Jbt), leader in technological solutions for food processing, have signed a partnership agreement for the exclusive distribution, through the Repa webshop and one of its centers logistics, of the entire range of spare parts of the Avure Hpp line, dedicated to the transformation of food products.
In the food supply chain, every minute of downtime due to machinery malfunction represents a huge loss, both in terms of productivity and turnover. Through this agreement, Repa guarantees the immediate availability in the warehouse of spare parts crucial for the correct functioning of the food production systems, allowing the production lines to be promptly repaired.
"Our focus on 100% original spare parts allows us to respond to the need to reduce production downtime with a fast and timely supply of high quality spare parts," says Alexander Wiegand, managing director of Repa.
For her part, Mary Beth Siddons, Group President - Processing, Jbt Corporation - Diversified Food and Health Division, says: "The increase in availability and speed of delivery, the result of this collaboration, will ensure our customers get quickly and in easily get the parts you want, exactly when you need them. From accurate technical product specifications, to no minimum order quantities to lower transportation costs, this partnership is a real win for our customers."
lml - 33860

EFA News - European Food Agency