Parmacotto, target of 150 million turnover in 2023
The group has acquired a new factory in the USA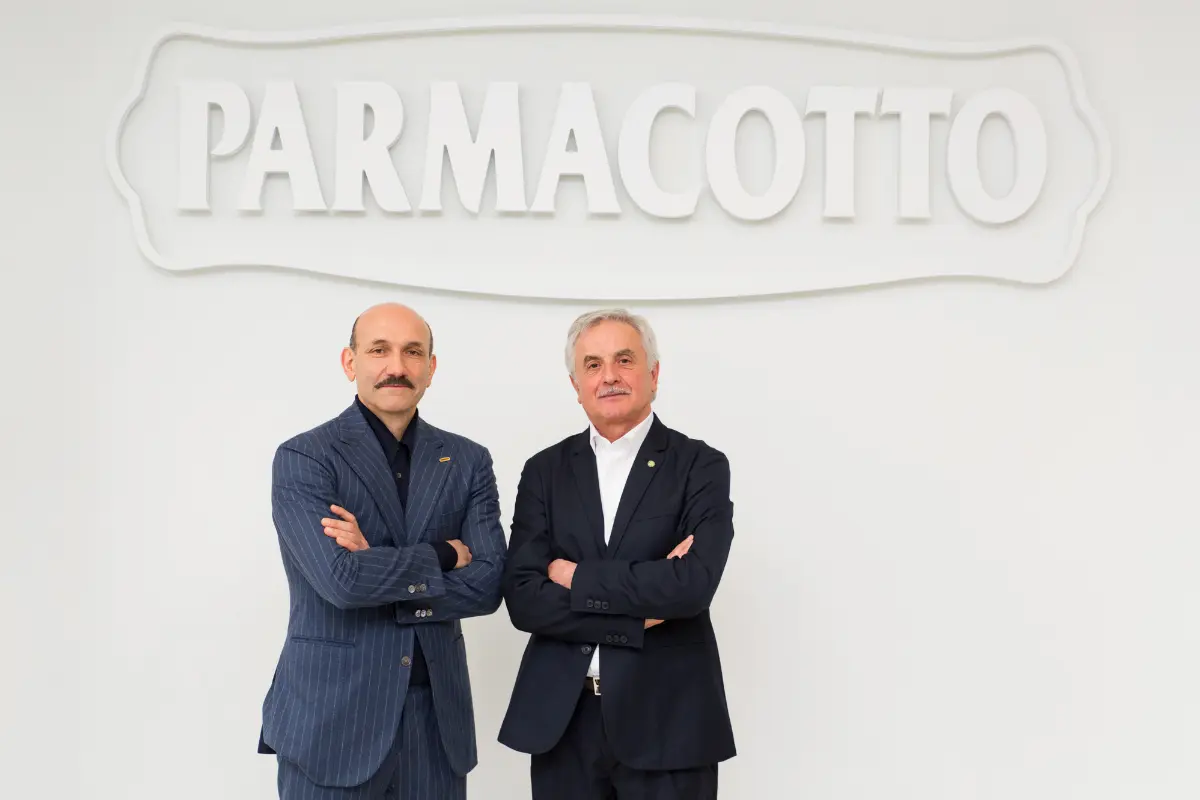 From a turnover of 127 million euros in 2022 to 150 million for the current year: this was announced by the CEO of Parmacotto, Andrea Schivazappa , on the sidelines of the news of a new acquisition of the group in the USA, the second after acquired 70% of Cibo Italia in 2019. This involves the acquisition of the New England Charcuterie in Boston, a 1,300 square meter delicatessen factory with a ten million turnover that produces high quality cured meats.
The financial terms of the transaction were not disclosed.
Thus continues the development of the company reborn from the ashes of a composition with creditors (the Rosi family, the old owners, were condemned for bankruptcy in 2022) and taken over in 2018 by Giovanni Zaccanti (formerly Caffitaly).
lml - 34065

EFA News - European Food Agency