The world's top foodie cities: Venice and Milan the most loved
According to the Compare The Market ranking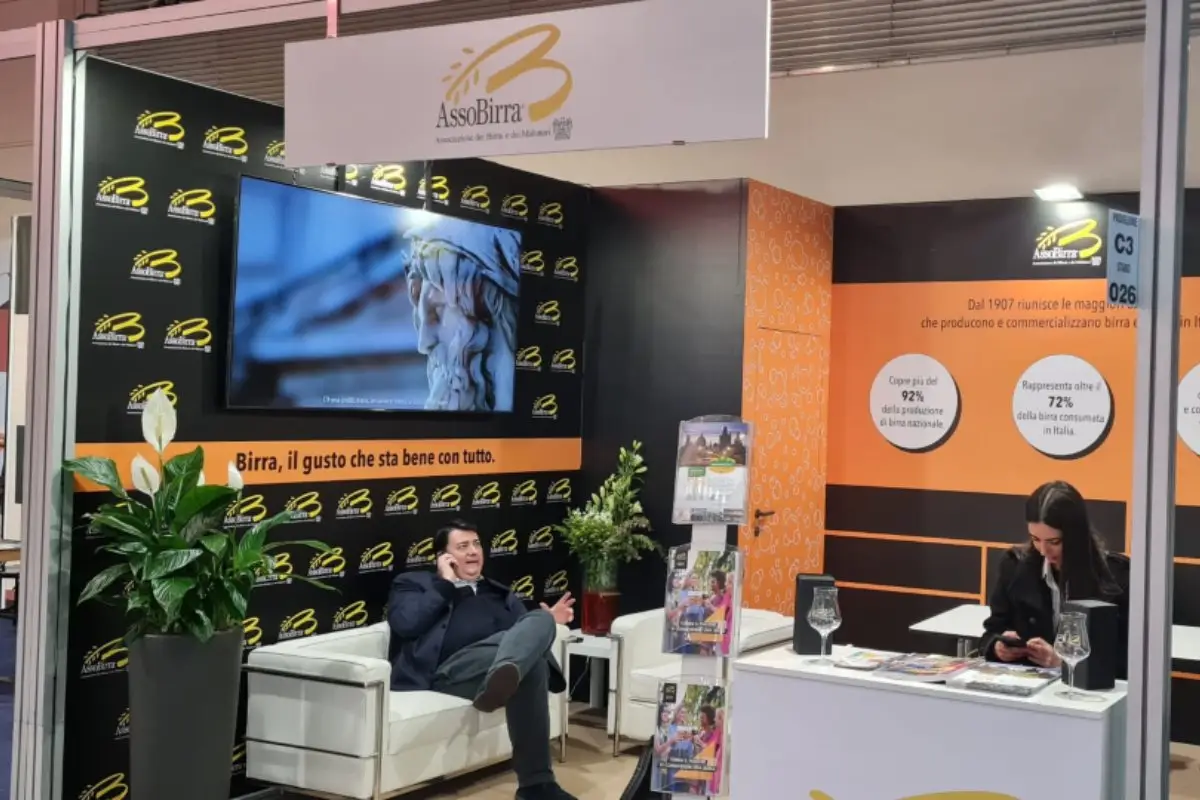 Italy stands out in the ranking of the best restaurants in the world of Compare The Market, a comparator website founded in 2006 that is part of the British group BGL, born in 1997 as an insurance company and today one of the largest British comparators. Well, in the top 5 of the world's best cities for eating there are two Italian cities: Venice, which dominates in first place, and Milan, in fifth.
With the global culinary tourism market set to reach $ 3.46 billion by 2028, to help cooking enthusiasts find their next destination, the study conducted by Compare The Market revealed the index of the ten best cities for food lovers in the world. The report made the comparison based on five factors:
number of restaurants with Michelin stars;
number of five-star restaurants per 100 thousand inhabitants;
gluten free restaurants for 100 thousand inhabitants;
vegan/vegetarian restaurants for 100 thousand inhabitants;
cost of a meal in Euro.
Venice in first place
Based on these five coordinates Venice is ranked first in the overall ranking with a score of 3,663. With 8 Michelin-starred restaurants in the city, there are numerous high-class dining options. That's not all, because Venice also hosts 33 5-star restaurants and hosts the largest number of gluten free restaurants for 100,000 people (99 local), which means that travelers with gluten intolerance must not give up anything. The lagoon city also has 220 vegan/vegetarian restaurants and the average cost of a meal is estimated by Compare the Market at 59 Euro.
Milan fifth in the world
The other Italian city in the ranking of Compare the Market is Milan, in fifth place with a total score of 2,522. With 18 Michelin restaurants and a concentration of five-star restaurants of over 16 per 100 thousand inhabitants, the Milanese capital closes the top five with 32 gluten-free restaurants, 75 vegetarian restaurants and an average cost of 73 Euro.
Prague
The European countries, however, dominate the ranking. Prague and Amsterdam, in fact, are respectively in second and third place. Prague, according to the general ranking with puncture 3,172) offers the largest number of 5-star restaurants for 100,000 people (68) with only two Michelin restaurants: it shows 24 gluten-free restaurants and 75 vegetarian vegan restaurants. All with an average price menu from 49 Euro.
Amsterdam
Amsterdam (ranked third with a score of 2,992) is known for stroopwafel and bicycle culture, but is also fantastic at meeting dietary needs, ranking second on the list of vegan and vegetarian restaurants (130) and third place for gluten free restaurants (48) and an average menu from 69 Euro.
San Francisco

As for the cities of the United States, San Francisco conquers the title of the most beloved city by food lovers, with an overall score of 2,864. The city of California is famous for offering a variety of dishes, from burritos to San Franciscan sourdough. The city is also densely populated with restaurants and is home to 31 Michelin-starred restaurants, 50 restaurants 5 stars 51 gluiten free and 113 vegan vegetarian clubs. All for an average cost of 89 Euro.
Taipei

In the rest of the world, Taipei ranks first among Asian cities with a score of 2,424. The city, known for offering food at all hours, is considered one of the best places to eat at affordable prices: it has 30 Michelin restaurants, 47 five stars, three gluten free but 21,967 vegan/ vegetarian restaurants. Average price 34 European.
Dubai, Tokyo, Dublin, Budapest

Dubai ranks seventh on the list with 2,423 points. Highlights the second highest number of 5-star restaurants for 100,000 people (63) and 14 Michelin restaurants. Following in clasifica Tokyo (2,411 points), which includes a number of restaurants that appear in the Michelin guide: 199, first ever for this category. Ninth is Dublin with 2,295 points and tenth, Budapest with 2,249 points.
fc - 34147

EFA News - European Food Agency