Italian sounding. The "Sartori Asiago" brand canceled in Australia
Legal victory for the Consortium for the protection of the well-known Vicenza cheese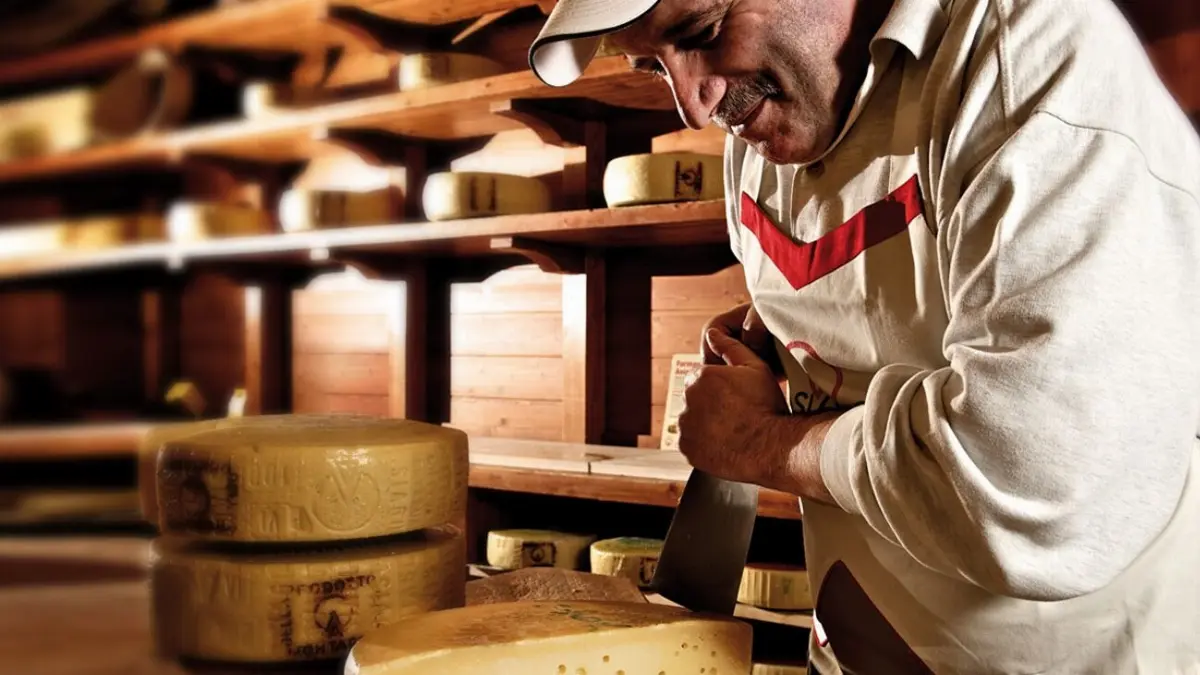 New important victory for the Asiago Cheese Protection Consortium in Australia, the third largest non-European market for exports of the Veneto-Trentino specialty. At the end of a long procedure, the Australian Trademark Office accepted the request of the Protection Consortium to cancel the "Sartori Asiago" trademark that the US company Sartori Company had registered for "Asiago-style cheese" for non-use.
"The Australian Authority's decision rewards the efforts of the multi-year protection action of the Asiago Cheese Protection Consortium in a country where European Union geographical indication products are frequently exposed to usurpation attempts. The result obtained is particularly significant also in the context of the ongoing negotiations between the European Union and Australia for a Free Trade Agreement, of which the Geographical Indications constitute a priority chapter for Italy", reads a note from the Asiago Cheese Protection Consortium.
In 2022, the European Union was Australia's third trading partner, after China and Japan, which it represents for Asiago Dop, with almost 100 tons of product sold from January to December 2022, the third non-European market after the USA and Canada. "The victory of the Asiago Cheese Protection Consortium confirms the importance of a long-term strategy based on the promotion and protection of the product that acts in synergy with the institutions", concludes the note from the Protection Consortium.
lml - 34157

EFA News - European Food Agency