Matteo Zoppas: "60 billion of food and wine exports, of which 14 of wine"
The president of Ice Agenzia indicates the fight against Italian Sounding as one of his objectives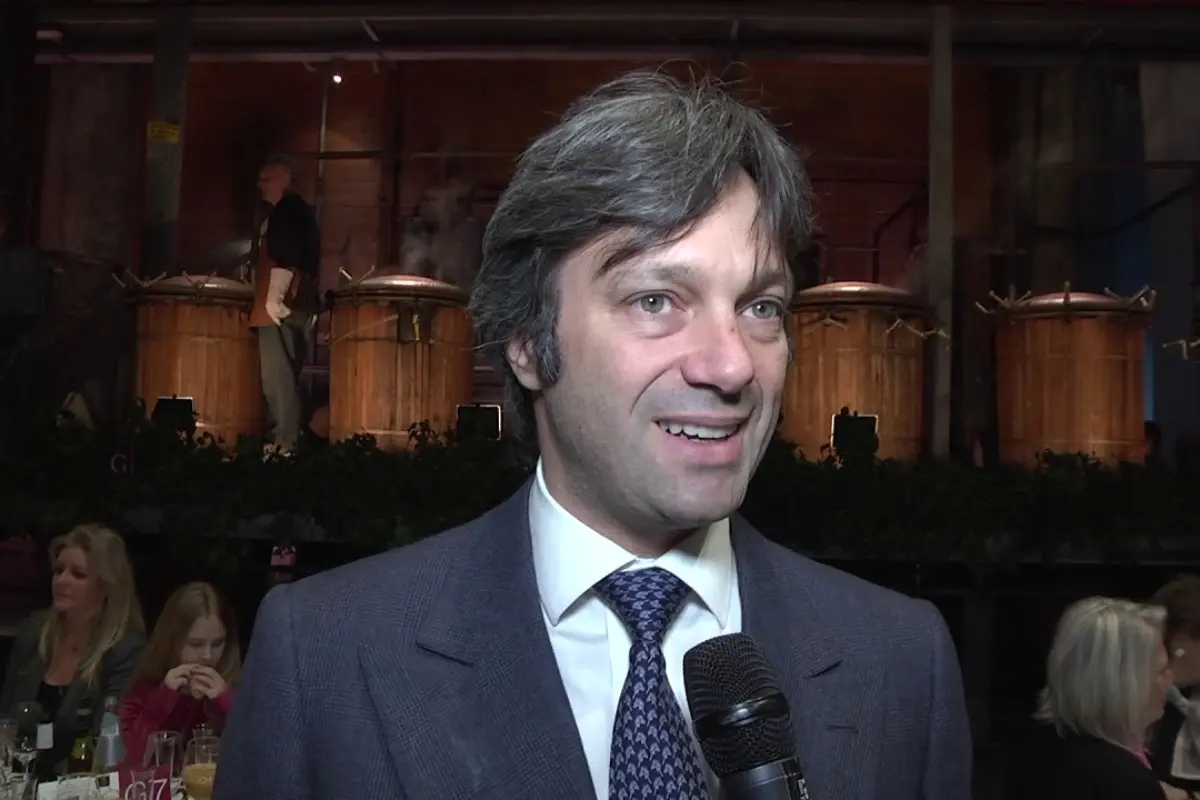 "Being Italian and spreading "Made in Italy" abroad has always meant bringing with you the taste, passion and culinary tradition of a land rich in history and extraordinary flavours. This implies embodying unparalleled excellence in food and wine, a prestige that the world recognizes in us every day". This was declared by the president of Ice Agenzia Matteo Zoppas , speaking today at the talk "Terra, the roots of our culture" organized by the Franciacorta Consortium in Milan.
"It is no coincidence that, in 2022, over 10% of our exports were generated by the food sector: out of a total of 624 billion euros of exports, in fact, 60 billion are attributable to food and wine. Of these - he underlined Zoppas - 14 billion come exclusively from wine production, a sector in which Italy - thanks to the expertise of the wineries of our territories, such as those of Franciacorta which hosts us today - ranks second among the major world exporters, surpassed only by France".
Among the main destination markets, the president of Ice Agency cited "United States, Germany, France, Spain and the United Kingdom. These numbers - he said - confirm and tell a story rich in culture, tradition and innovation, and underline the importance of fundamental steps such as the nomination of Italian cuisine as a UNESCO intangible heritage, aimed at consolidating the latter as a symbol of good food and a healthy and sustainable food culture. A path made possible also thanks to the mastery of our chefs , perfect ambassadors of our food and wine".
To continue on this path and support Italian entrepreneurs in the world, our offices are committed daily to carrying out projects to support the internationalization processes of Italian companies abroad and the promotion of Italian cuisine in the world. Furthermore, among the main objectives that Agenzia Ice sets itself - concluded Zoppas - there is certainly that of countering Italian Sounding, which sees a valid ally in initiatives such as TrackIT blockchain, created to preserve the authenticity of Italian products in the global market , protect our brands from the dangers of counterfeiting and enhance the uniqueness and history of Italian well-made goods".
lml - 34214

EFA News - European Food Agency