Armchair movements in Guala Closures
Mauro Caneschi new CEO of the Group; Del Torchio confirmed as president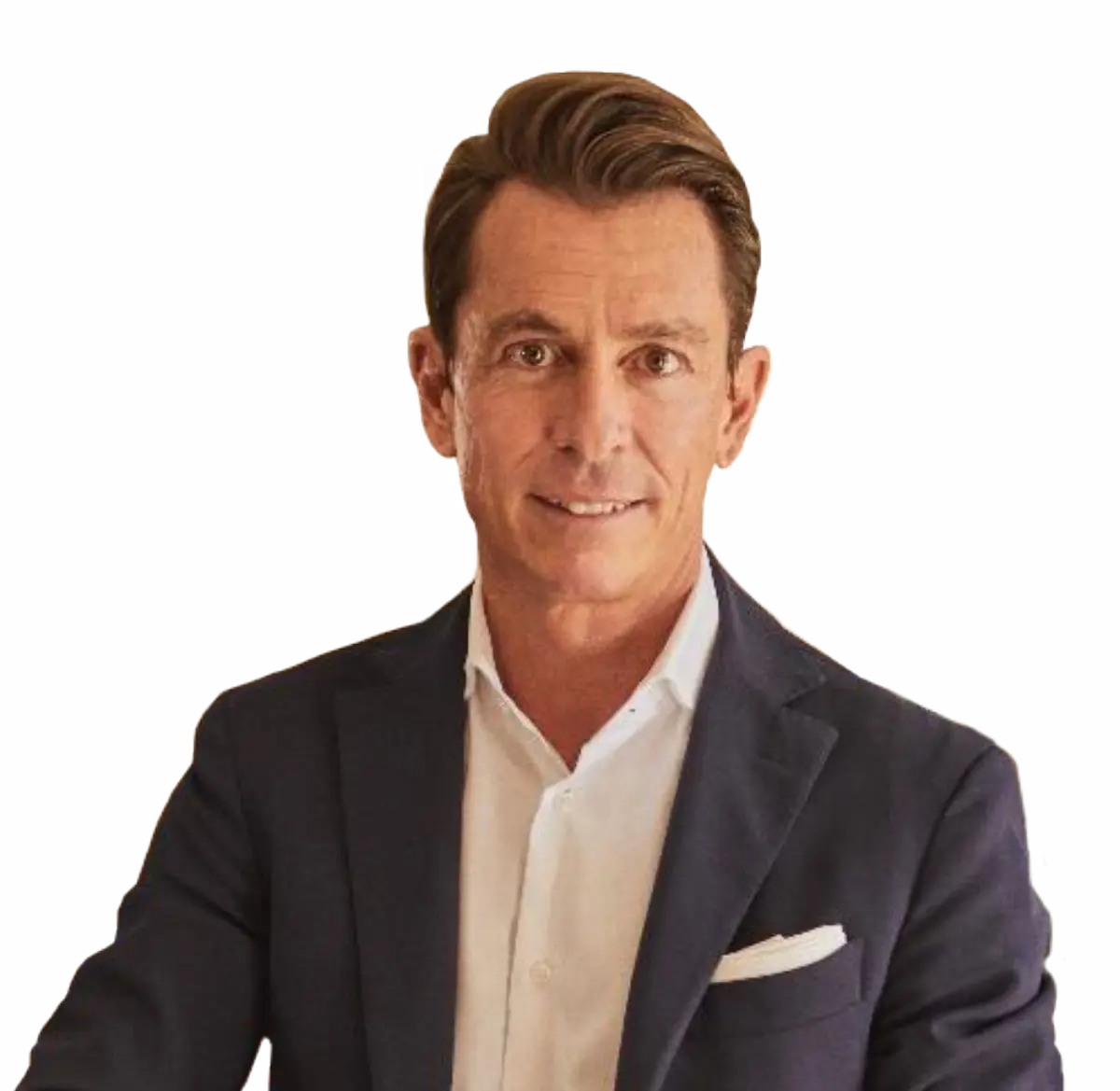 Guala Closures SpA, active globally in the production of closures for spirits, wine, water and beverage bottles, announces that Gabriele Del Torchio , current president and CEO, will remain as Chairman of the Group starting from September 2023, while Mauro Caneschi will join to join Guala Closures in the role of CEO. Del Torchio was appointed president and CEO in April 2021, when the company was acquired by a company belonging to the VII LP fund of Investindustrial, an independent European investment group. In this period, he led the development of the Group, ensuring an important corporate growth path which included:
- Improving operational efficiency and expanding international production facilities;
- A strong focus on research and development to differentiate the Group's products, combined with the implementation of new closures focusing, in particular, on the premiumization trend;
- The strengthening of the presence in the luxury segment with the creation of a division dedicated to luxury closures, consolidating the acquisition of Labrenta which took place in July 2022 and confirming the position of Guala Closures as one of the main companies in this segment;
- A significant growth in sales and EBITDA: upon the appointment of Del Torchio , the sales and EBITDA of the last twelve months of the Group were, respectively, 565 million and 98 million euros while, in June 2023 - and always considering the last twelve months - Guala Closures reached 920 million in revenues and 181 million euros in EBITDA.
The changes to the company structure were agreed with Del Torchio at the beginning of his mandate.
Caneschi joins from Gruppo Campari where he initially led the Southern Europe, Middle East and Africa Business Units (including Global Travel Retail) before establishing and leading Campari's American division, the Group's largest. He previously held senior international positions at Heineken, Scottish & Newcastle and Danone Group. Caneschi boasts extensive experience in the development of corporate professionalism, in the creation of brands, in international expansion and in the implementation of M&A strategies. In particular, he has significant expertise in Guala Closures' reference markets and the ability to integrate and develop complex international realities.
The appointments in question follow those of some senior managers announced in July 2023 - including a new CFO, the CEO of Labrenta and the Business Development Manager Spirits.
lml - 34227

EFA News - European Food Agency