Campari: Bob Kunze-Concewitz leaves the position of CEO
The Group's Board of Directors has designated Matteo Fantacchiotti as the new CEO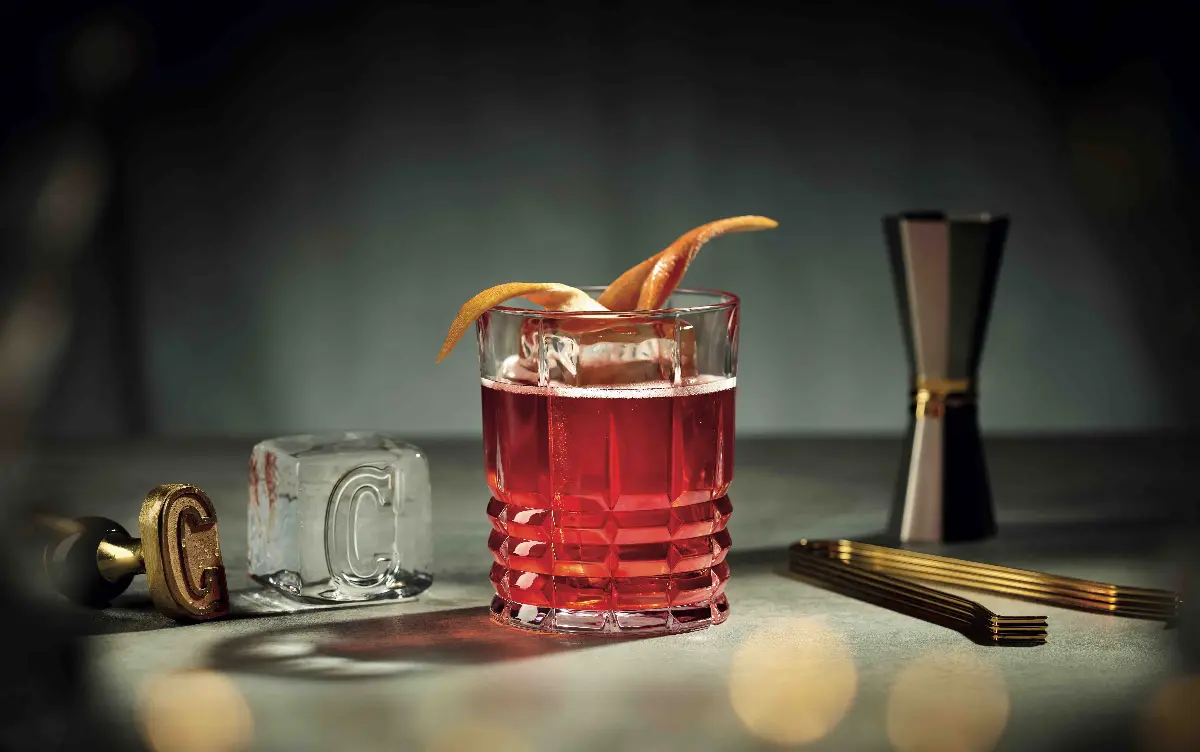 After 18 years with the company, Bob Kunze-Concewitz , CEO of Campari Group, has decided to retire to pursue his passions, effective from the Shareholders' Meeting on 11 April 2024. Kunze-Concewitz has been CEO for the last 16 years. Over this period, the executive has grown the company approximately 3x in terms of net sales and profitability, through a combination of organic and external growth, with 27 acquisitions since 2007, for a total investment of €3.0 billion.
During Kunze-Concewitz 's management, the company successfully advanced key brands in the aperitif category, such as Aperol, which increased net sales 12 times since 2007, becoming the Group's most important brand; Campari was relaunched with great success, and is today among the most appreciated and consumed brands in the world, with the Negroni cocktail. In the key category of premium tequila, Espolòn has become one of the largest and fastest growing brands in the United States. Furthermore, under the manager's leadership, the Group's international presence has grown from 6 to 25 distribution networks in the last 16 years, covering 93% of sales, and from 9 to 23 production plants worldwide. Under Bob's leadership, the Group has successfully designed and implemented a scalable model of systems and processes, thanks to which it is now ready to pursue and integrate new M&A opportunities. Since May 2007, the market capitalization has increased more than 6 times to today reach €13.8 billion, generating exceptional value for shareholders, with an annualized TSR (Total Shareholder Return) of 13%.
In accordance with the group's succession planning process, the Board of Directors, having heard the opinion of the Remuneration and Appointments Committee, has selected Matteo Fantacchiotti , Managing Director Business Unit Asia-Pacific, as the new CEO. To ensure a smooth, orderly and gradual handover, Matteo has been appointed Deputy CEO with immediate effect. Upon retirement, Kunze-Concewitz is expected to become a non-executive director of the company; in this regard, the board will propose to the next Shareholders' Meeting on 11 April 2024 to appoint him as a non-executive director.
lml - 34228

EFA News - European Food Agency