Restaurant Group sells Frankie & Benny and Chiquito
The company's shares rise on the London Stock Exchange (+5%), after the sale to The Big Table Group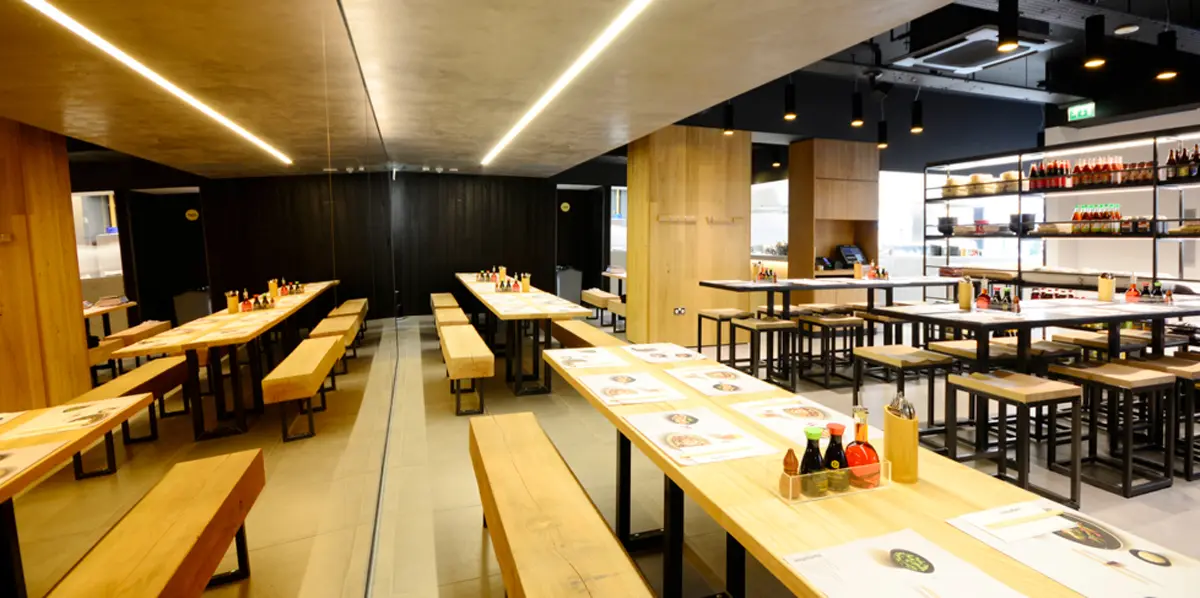 The London Stock Exchange has welcomed The Restaurant Group's decision to sell two loss-making restaurant chains for the symbolic price of one pound and with the addition of a cash contribution of 7.5 million to the buyer, The Big Table Group (Btg). The restaurant group's stock rose to 49.98 pence in the morning (+5.2%), while the Ftse 100 index rose by 0.3%. The Restaurant Group (Trg) has concluded an agreement with Btg for the sale of 75 premises, primarily comprising the Frankie & Benny and Chiquito brands, for £1, with a transaction expected to be completed at the beginning of the fourth quarter.
In a note, the company explains that "in the context of the ongoing review of strategic options, the Trg board has come to the conclusion that the sale of the assets will significantly increase the group's strategic objectives in terms of increasing the Ebitda margin and debt reduction. The transaction will lead to the creation of a high-quality group consisting of three divisions, namely Wagamama, Pub and Licensing, which achieved strong sales and Ebitda margin growth in the first half of 2023 and have long-term prospects favorable".
Frankie & Benny - explains a press release - is an Italian-American brand, while Chiquito offers Mexican cuisine. In 2022 the division lost £65m. The Restaurant Group currently owns 380 restaurants and pubs in Britain and Wagamama is its flagship brand.
Trg stresses that the sale would help it focus on other, stronger brands, including Wagamama. The sale is expected to be completed by the end of the fiscal year, therefore by March 31, 2024. The update confirmed that the sale includes the restaurant premises and the staff who work there. This implies that there will likely be no immediate layoffs, nor any closures, as a result of the financial transaction.
lml - 34254

EFA News - European Food Agency