Sustainability: EIB signs 15 million euro loan with CrowdFarming
The aim is to support the European food supply chain and organic farmers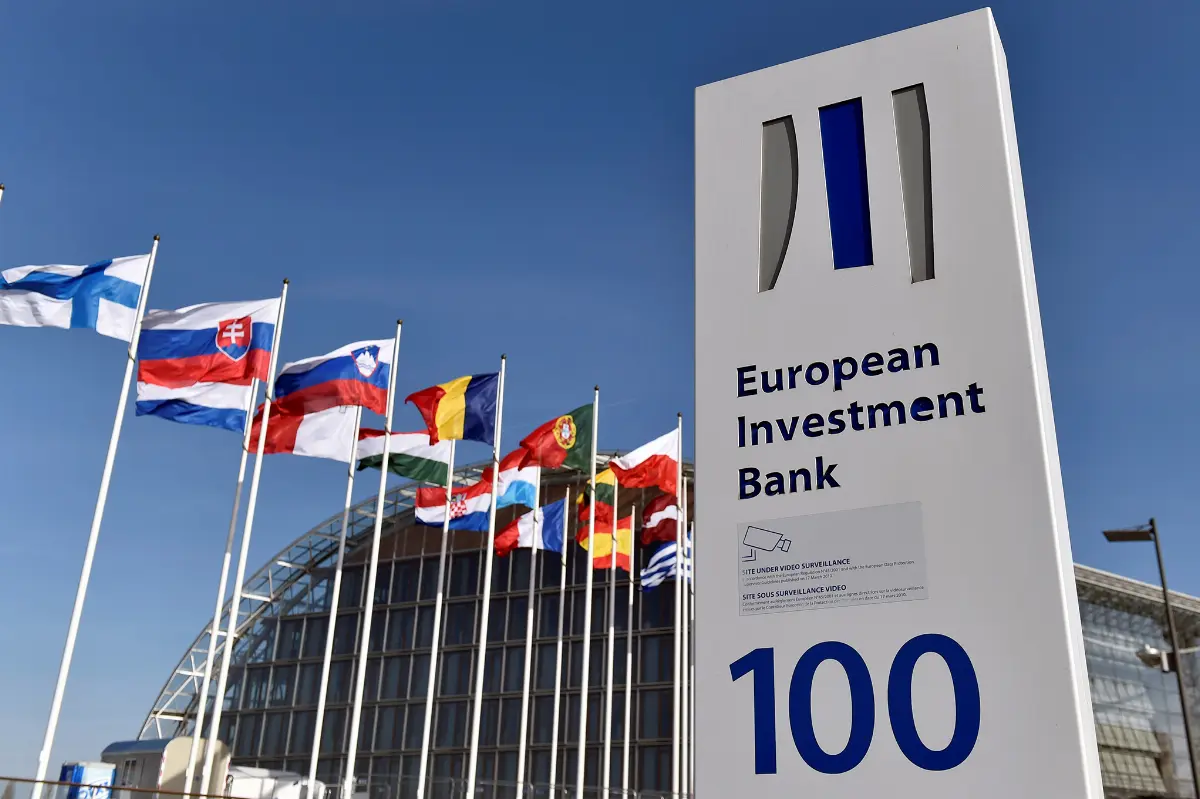 The European Investment Bank (EIB) has signed a €15 million venture debt loan with CrowdFarming, an online platform that allows European farmers to sell directly to end consumers, supported by the InvestEu programme. The EIB financing will help boost the company's research, development and innovation (RDI) activities by improving its online trading platform and developing tools to promote sustainable agricultural practices across Europe as well as a stronger food supply chain. sustainable and fair.
Over 300 farmers from 13 European countries currently operate on the CrowdFarming platform for direct sales to end consumers without intermediaries. In this innovative "farmer to consumer" system, producers set their own prices and customers receive fresh, organic, seasonal food directly to their homes. CrowdFarming provides farmers with website, logistics, customer service, training and marketing support. The farmers are selected by agronomists, who in this case carry out a "scouting" function, in order to guarantee the application, by the agricultural companies, of the highest standards of sustainability, quality and production; in fact, they can only access the platform if they practice organic farming or are in any case in a transition phase in this sense. Furthermore, CrowdFarming now represents one of the main sales channels for pioneering agricultural companies that apply regenerative practices for the environment and biodiversity.
"The EIB financing - we read in a note from the group - will accelerate not only the transition towards a more sustainable, efficient and fair food supply chain in Europe, but also the adoption of sustainable and regenerative practices in the agricultural sector. The CrowdFarming model It allows the supply chain from producer to consumer to be shortened by eliminating the need for intermediaries and storage; the result is fresher and untreated foods as well as a reduction in waste rates, CO2 emissions and energy consumption compared to the conventional cycle. of the EIB will also contribute to creating, directly, around 200 jobs; in the 2023-2026 investment period, the following professional figures will be necessary: highly qualified engineers for the RSI team, agricultural specialists with "scouting" tasks, experts of logistics and other professionals".
The operation falls within the InvestEu intervention area dedicated to research, innovation and digitalisation. The project will support Europe's green and digital transition, in line with its "Farm to Fork" strategy which aims to create a fair, healthy and environmentally friendly food system. The agreement was signed in Madrid by EIB Vice President Ricardo Mourinho Félix and CrowdFarming CEO and co-founder Gonzalo Úrculo.


lml - 34260

EFA News - European Food Agency