Nestlé celebrates its 110 years in Italy with a concert
On Saturday 16 September, the NATO band will perform at the Perugina factory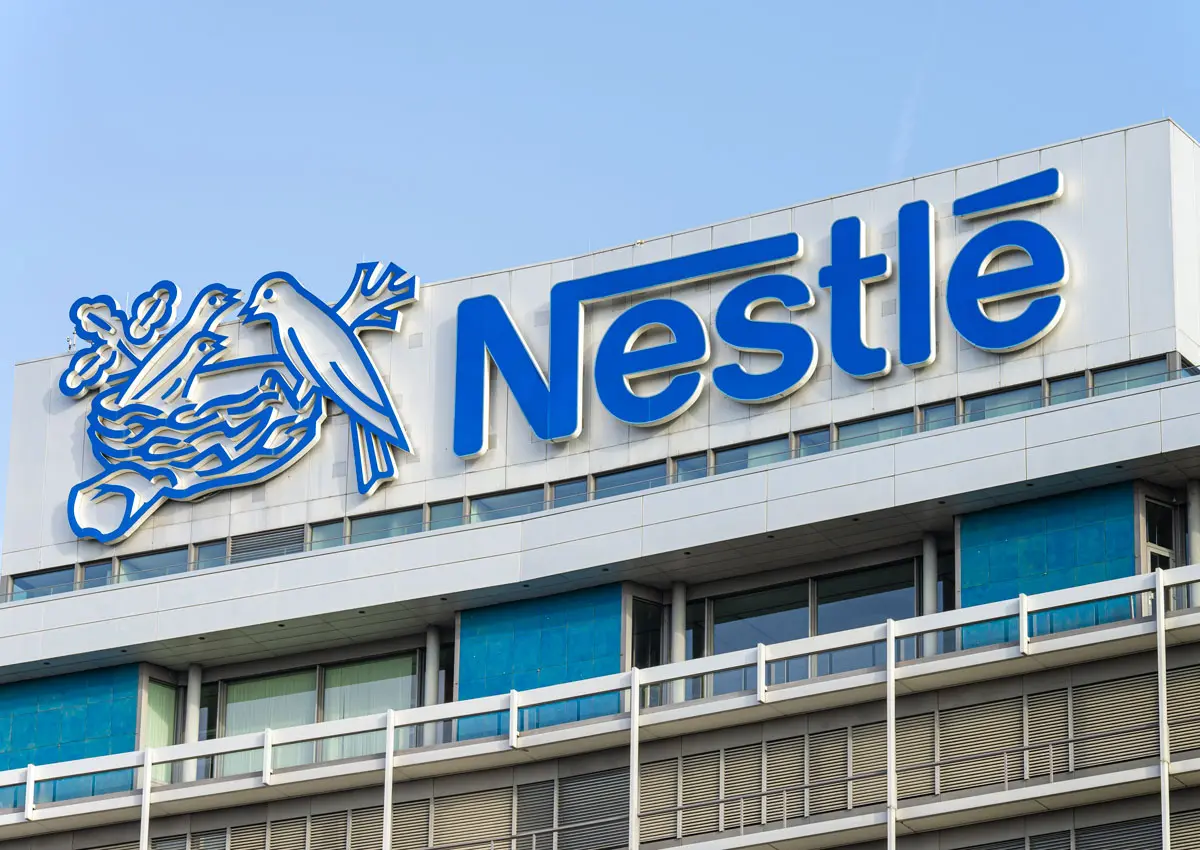 On September 16th the Perugina factory will light up with music and emotions and for the occasion will host an exceptional concert in the large green area of the factory. Filling the atmosphere with magic will be the NATO band, one of the oldest Italian military bands which for the occasion will bring a repertoire of pop music. An initiative with which Nestlé wants to celebrate an important anniversary: 110 years of presence in Italy. A significant achievement which sees the San Sisto plant among the protagonists of this long history, and this is why Nestlé Perugina will offer its employees and citizens the concert as a tribute to the territory.
Now in its seventh edition, the International Green Music Festival was born from the intuition of maestro Maurizio Mastrin with the aim of combining art and nature by placing the concerts in natural and suggestive locations.
The concert, open to the public while seats last, will be held on September 16th at 6.30 pm and the director of the Perugina establishment Marco Muratori will be present: "Being able to host one of the stages of Green Music at our establishment in the presence of the NATO Band is for us a way to celebrate 110 years of Nestlé and pay homage to Perugina, which is part of this history. But not only that, this concert also wants to be a dedication to all our factory colleagues."
lml - 34320

EFA News - European Food Agency