Starbucks: Howard Schultz leaves the board of directors after 36 years
His place will be taken by Chinese Wei Zhang, president of Alibaba Pictures Group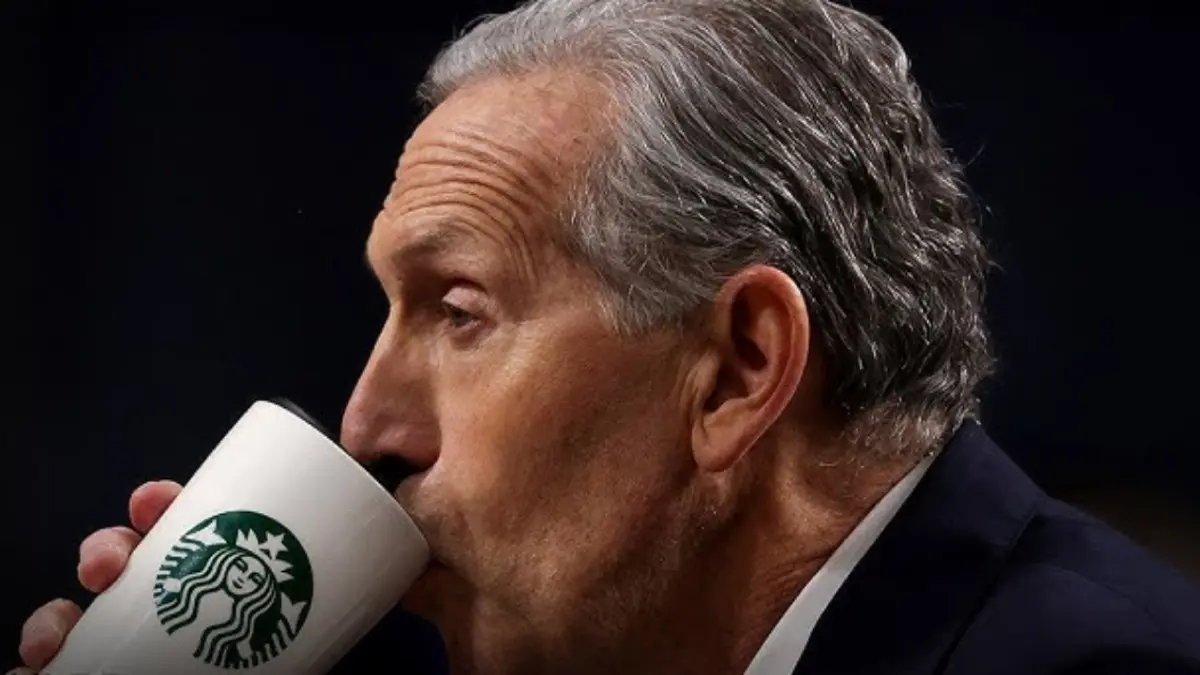 After almost forty years, Howard Schultz leaves the board of directors of Starbucks. The 70-year-old New York entrepreneur announced his farewell with immediate effect to the board of the restaurant group, which he had led to global success after purchasing it in 1987. Schultz , who still holds the role of president emeritus of Starbucks, had taken over for the third time the role of CEO in April 2022, remaining in the saddle for almost a year, before the handover to Laxman Narasimhan , who took over from him last March. "I look forward to supporting this next generation of leaders to guide Starbucks into the future as a customer and advocate in my role as chairman emeritus," he said in a statement. The company said the change was part of a planned transition, but the entrepreneur did not provide a reason for his exit.
During his final tenure as CEO, Schultz crafted a strategy to modernize the company's coffee shops, improve relationships with baristas and fuel further sales growth. He also led the launch of Starbucks Oleato, a line of olive oil-based beverages. According to some US media reports, however, the latest initiatives have cost him new enmities. The former CEO of Starbucks would in fact have adopted a more aggressive approach against the unionization of baristas than Kevin Johnson , his successor and predecessor. The standoff culminated in Schultz 's hearing before a Senate committee over the company's alleged union failure shortly after he resigned as CEO. He resigned for the first time from the Starbucks board of directors in June 2018, in view of a possible run for the White House, which did not come to fruition.
The most significant aspect of the resignation, however, is his replacement with Wei Zhang , former senior consultant of Alibaba and president of Alibaba Pictures Group. It is widely believed that Zhang 's experience in the Chinese e-commerce giant can help Starbucks recover ground in China, which represents the company's second largest market in the world. Zhang , who also previously held roles at News Corp China, CNBC China, Bain and General Electric, currently serves on Ralph Lauren's board of directors and is the third woman on Starbucks' eight-person board, which includes Chairwoman Mellody Hobson and Land O'Lakes CEO Beth Ford .
lml - 34321

EFA News - European Food Agency