Do you want to access to this and other private contents?
Log in if you are a subscriber or click here to request service
Is La Piadineria for sale?
Shareholder Permira is reportedly about to put the 360 restaurant chain on the market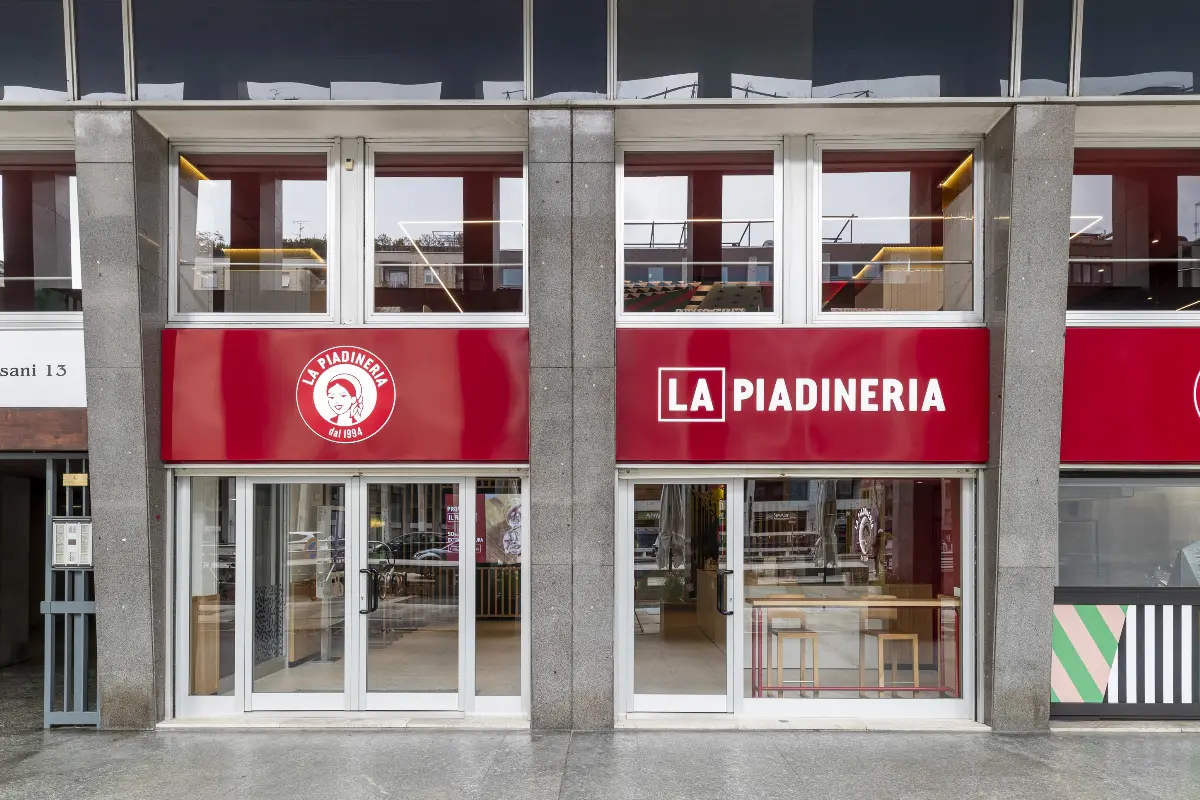 It's the ballet of private equity and now it's up to La Piadineria, a chain of restaurants founded in 1994 with 360 restaurants and a turnover of 200 million expected in 2023, which could be sold. According to rumors reported by Sole 24 Ore, Permira, a private equity company, controlling shareholder since 2018, is evaluating the sale and has instructed the investment banks Mediobanca and Rothschild...
lml - 34328

EFA News - European Food Agency