Anuga: Tonitto 1939 aims at the German market
During the fair in Cologne, the company will present the new protein ice creams without added sugar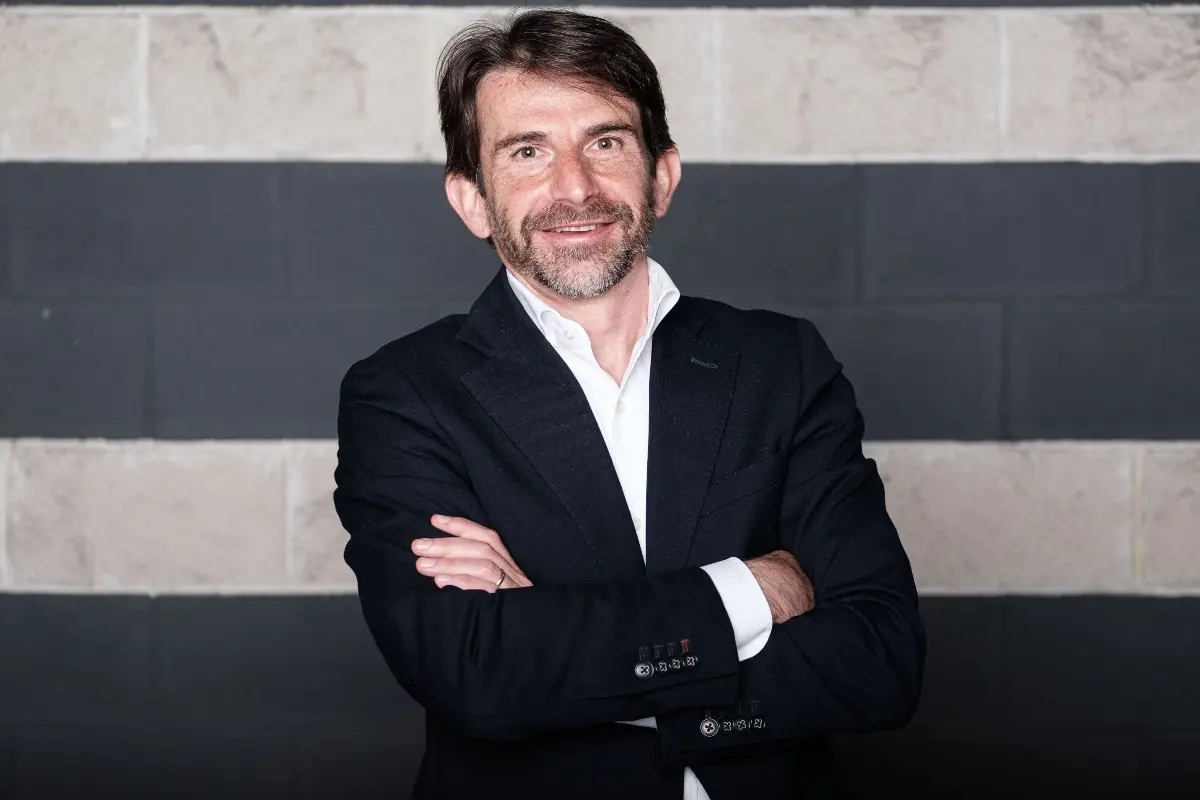 From 7 to 11 October Tonitto 1939 will be among the protagonists of Anuga, the main international trade fair event for the Food & Beverage sector which constitutes a privileged meeting point between cultures and culinary traditions. The company, producer of sorbet and ice cream without added sugars, after having achieved a strong acceleration on the Italian market, aims to consolidate exports by continuing its European expansion, aiming to enter Germany in a consolidated manner. The objective is in fact to bring special ice creams such as protein and organic ones to the leading ice cream producing country in Europe, continuing to develop an increasingly growing market, especially outside the Italian borders.
The novelties that Tonitto 1939 will present at Anuga, in pavilion 4.1 at stand 050, will be the new protein ice creams without added sugars, the organic ice creams and sorbets, already exported to countries such as Norway, and the new formats such as the 400 ovalina ml and the 500 ml card. "Anuga confirms itself as the first fair in the world for us, together with Gulfood, where we can gather important and potentially long-lasting contacts that are also capable of expanding our customer portfolio throughout Europe - states Alberto Piscioneri (photo), General Manager Tonitto 1939 - In 2023 we are receiving very positive responses from various countries of the old continent, where we would like to permanently bring Tonitto ice creams, above all Germany and England. Others, however, are further consolidating such as Sweden, Norway, Bassi and Romania also thanks to our vast offer which allows us to branch out on multiple fronts and try to satisfy the tastes of consumers even outside Italy".
During the international fair, which boasts approximately 165,000 net m² of spaces booked by over 100 countries and approximately 7,500 exhibitors, the Ligurian company will also offer its other flagship products, namely sorbet, Linea ice creams without added sugar and vegan Gaia ones. Tonitto 1939's trade fair commitments will continue in 2024, when the three-generation Dovo family company will be present both at Marca in Bologna in January and at Gulfood in Dubai next February.
lml - 34643

EFA News - European Food Agency