Do you want to access to this and other private contents?
Log in if you are a subscriber or click here to request service
Food and farming: who decides the future for Europe?
Online event scheduled for May 5th/Video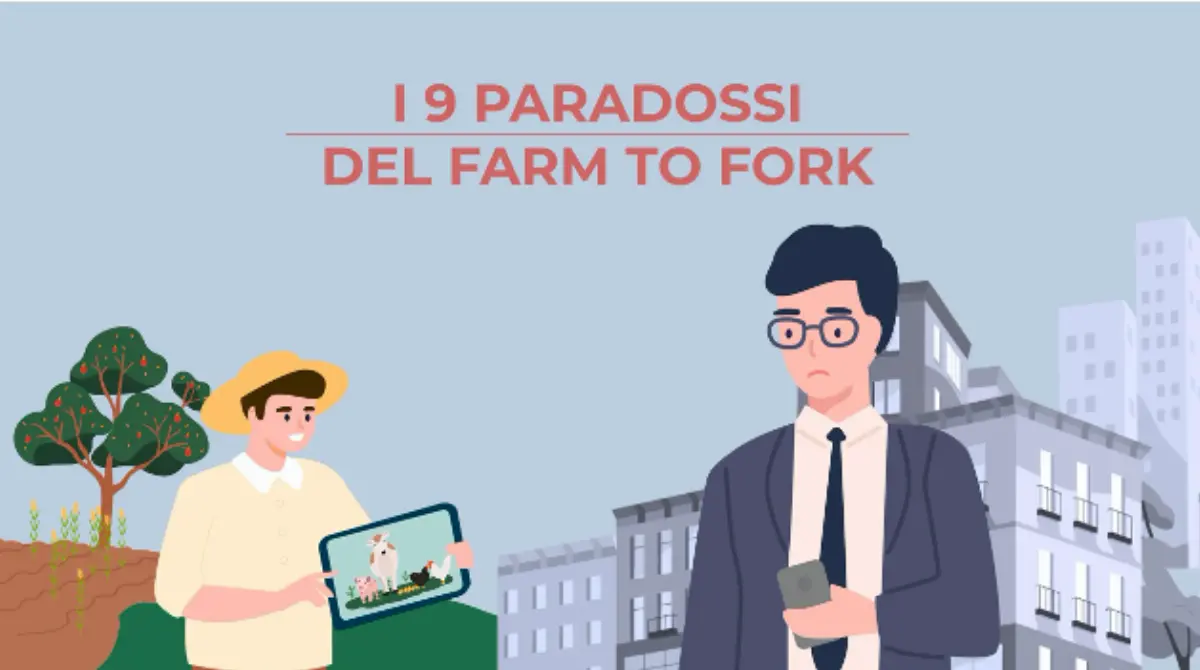 The Farm to Fork strategy sets the general principles for the future of our food system, but on what basis?
hef - 18685

EFA News - European Food Agency