Antares Vision Group tracks fruit and vegetables by digital identity
A technology facilitates inspection systems for quality control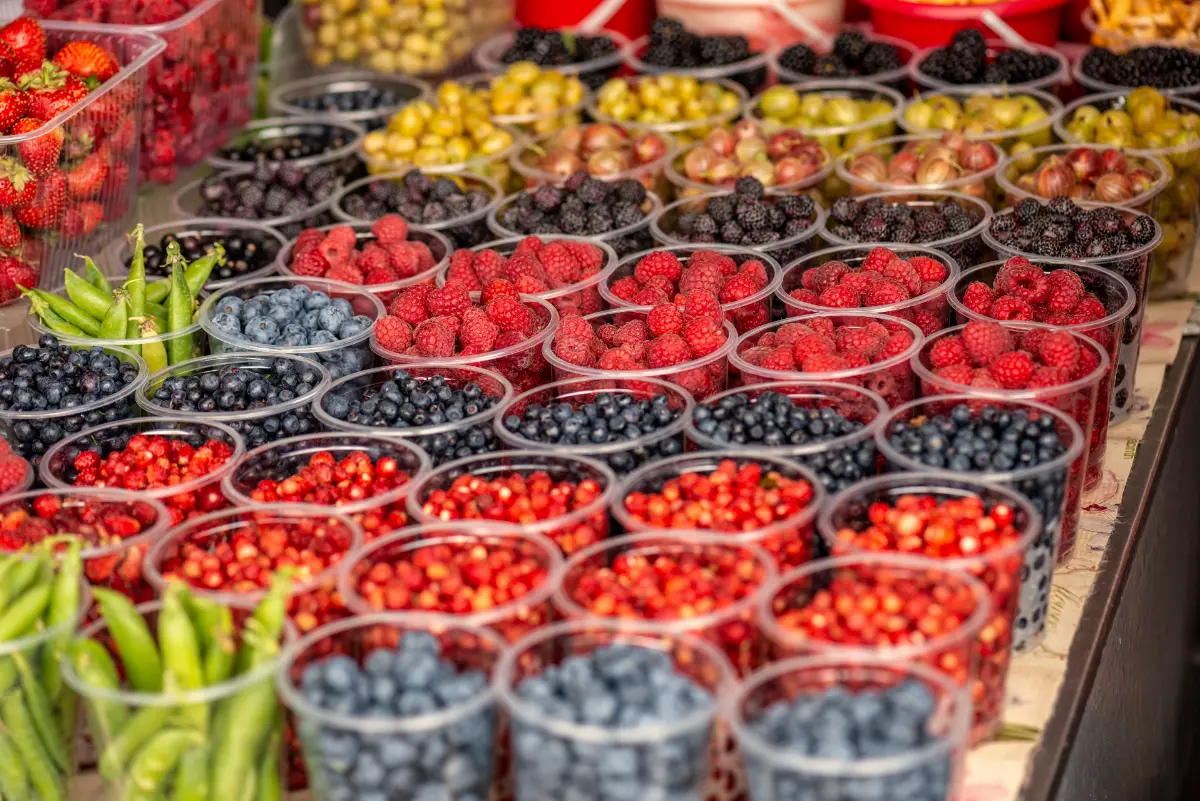 1.5 billion berries have been serialized in their crates directly in the field, to monitor their characteristics right from the start (for example, the type, place of collection and cultivation conditions) along the entire supply chain. This innovative Supply Chain Transparency solution offers the fruit and vegetable sector the significant possibility of collecting data relating to any type of fruit or vegetable and integrating them into a platform to constantly monitor their quality. Antares Vision Group, technological partner in digitization and integrated data management, global leader in traceability solutions, and among the main players in quality control inspection systems, has successfully implemented this solution for an important US company active in the cultivation and distribution of berries, thanks to the rfxcel technology, part of the group.
The benefits don't end there: the operator who picks the fruit can scan each individual crate, associating it with a unique digital identity, which collects detailed information on the product itself. This also allows the consumer to be directly involved, using the QR code on the package to express their opinion, providing valuable information on the perceived quality of that specific purchase. In this way, the manufacturer will have information that is sure to be useful for directing his work in the best possible way.
"Our coordination with the US berry producer allowed us to design a system that reliably handles billions of products, from the first mile to the last mile of the entire production chain – said Glenn Abood , CEO of rfxcel -. Our ecosystem performs these tasks day after day, with sub-second scan times and pinpoint accuracy. Our serialization technologies are opening up completely new avenues for protecting brands, working towards safety, quality, efficiency and consumer loyalty".
Finally, as the CEO points out, the advantage is also decisive in terms of recall management: with Antares Vision Group's rfxcel technology it will no longer be necessary to collect all the packages, but only the single defective tray. An important added value both in reputational and, obviously, economic terms.
lml - 28556

EFA News - European Food Agency